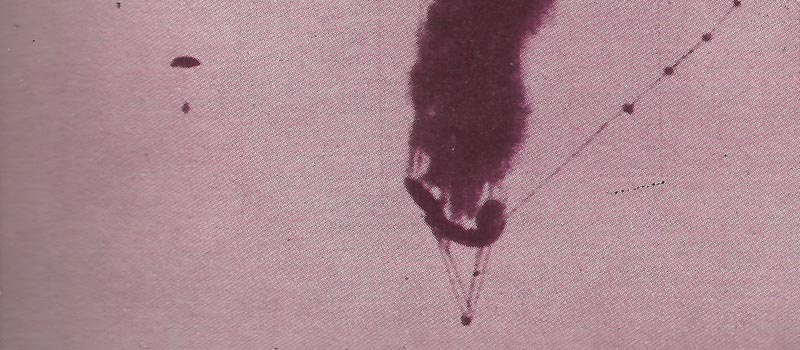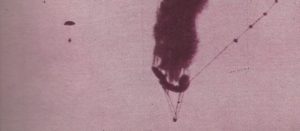 World War One Diary for Saturday, April 21, 1917:
Air War
Western Front: Royal Flying Corps destroy 2 German balloons (3 British aircraft lost) and damage 3 more. Arras bombardment renewed. 2 new Sopwith Triplanes of Royal Navy Air Service No 1 Squadron disperse 14 German DFW CVs and shoot 3 down at 16,000ft before they can reconnaissance the BEF lines.
Western Front
Somme: British 40th Division (Fourth Army) captures three local objectives (incl on April 24 and 25).
Aisne­: Mangin protests at offensive continuing, ammo supply critical. Tenth Army (Duchene) committed between Hurtebise and Berry-au-Bac.
Middle East
Mesopotamia: Battle of Istabulat (until April 22). General Cobbe with 7th Division (2,228 casualties) and 76 guns twice attacks Shefhet's 7,000 Turks (c.2,200 casualties including 700 PoWs) with 31 guns astride railway, taking position and 1 gun. Lieutenant Graham (MG Corps) wins 23rd and last Victoria Cross of the campaign.
Palestine: Chetwode replaces Dobell as GOC (General in command) Eastern Force, Chauvel takes over Desert column.