Diary for Thursday, July 1, 1915:
Western Front
French Army peak mobilized strength with 4,978,000 men plus 152,000 released to industry and agriculture but recall

able.
In July first 180,000 French steel helmets delivered (production reaches 55,000 per day in August).
Flanders: Prussian Guard Cavalry Division in transit to Poland.
Eastern Front
Russian losses now 3.8 million soldiers. In July German cavalry sword officially withdrawn, lance becomes sale shock weapon (most units in East).
Poland: Mackensen occupies Zamosc fortress in south. Austrian Fourth Army loses Second Battle of Krasnik (until July 9). Russians by now forming Thirteenth Army (HQ Kovel).
Galicia: Südarmee crosses Gniia Lipa, reaches Zlota Lipa (July 4) but repulsed there (July 9-11, trench warfare until August 27). Bavarian Count Bothmer replaces Linsingen as C-in-C (on July 6, latter goes to new Bug-Armee).
Southern Fronts
In July 58-year-old Socialist deputy Leonida Bissolati joins 4th Alpini as volunteer sergeant, twice wounded, serves till June 1916 as appoint­ment as minister.
Trentino: ­15 Italian attacks in the Dolomites repulsed (until July 20) despite 3:1 advantage.
Middle East
Gallipoli: Birdwood suggests germ of Suvla Bay landing.
African Fronts
Southwest Africa: Colonel Brits' mounted brigade reaches Otavi rail junction (South African infantry arrives on July 4), Germans retreat 10 miles (ca. 16 km) north.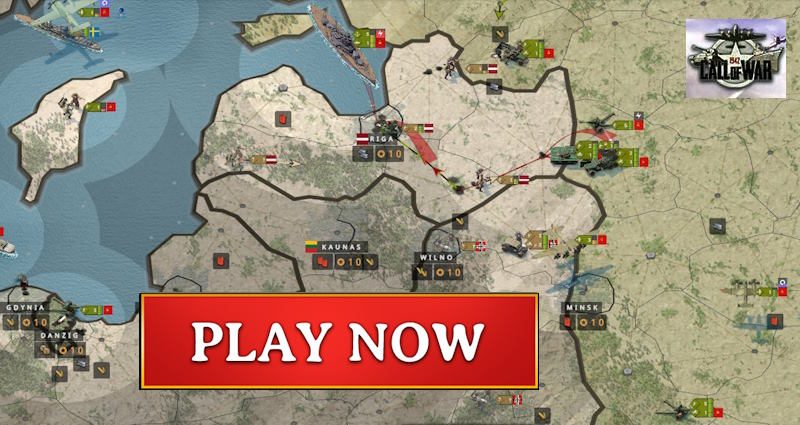 Sea War
First trials of British depth charges.
North Sea: In July Henderson stabilizing gun director fitted to battleship Centurion (the one ship so equipped at Jutland).
Mediterranean: German U-boat Half­-Flotilla at Pola formed.
Channel: British Leyland liner Armenian torpedoed off Cornwall.
Adriatic: First (of 7) Italian Q-ship commissioned, Gallinara.
Air War
Western Front: In July 2nd Lieutenant Bishop transfers to RFC from Canadian Mounted Rifles, starts as No 21 Squadron observer.
Gallipoli: In July Turco­-German air activity becomes noticeable with aviation of 8 aircraft in use (only 4 before), all but 2 German pilots with Turk observers.
Home Fronts
Turkey: Austrian Ambassa­dor tells Talaat Bey mass deportations 'seemed hardly justified'. Taalat orders Islamized Armenians sent south as well.
France­: Under Secretaries of War for Supply and Health appointed.