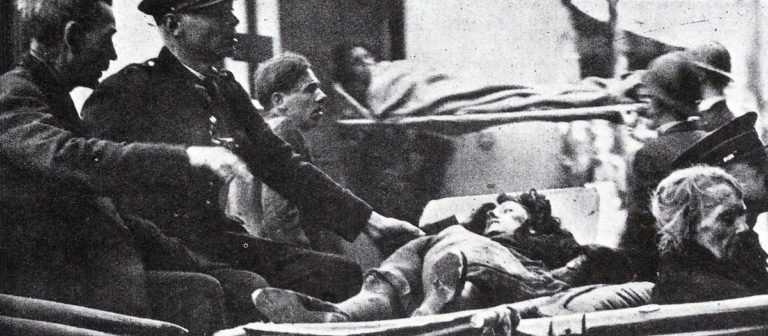 WW2 War Diary for Friday, April 21, 1944:
Air War
Western Europe: 4,500 t bombs dropped on 4 rail junctions; Cologne, La Chappelle (Paris), Lens and Ottignies (Brussels) by RAF night raiders.
Neutrals
Turkey: Exports of chrome to Germany cease.
Occupied Territories
Italy: Badoglio forms coalition government in Southern Italy.