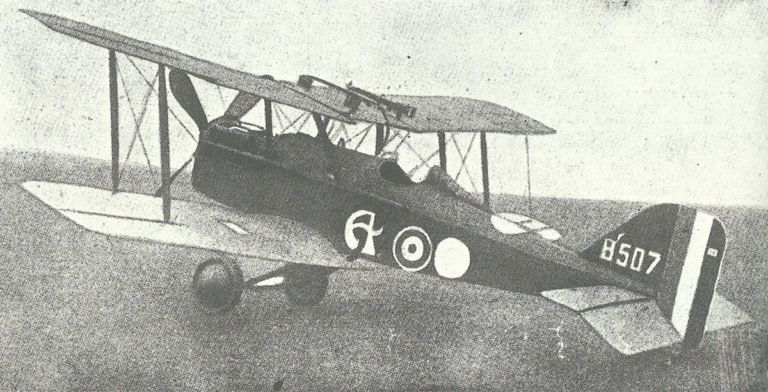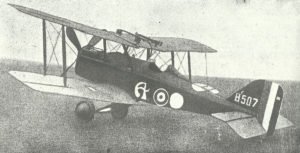 World War One Diary for Sunday, April 22, 1917:
Air War
Western Front: No 56 Squadron (SE5s) destroys 4 Albatros fighters (1 to Ball) on its first patrol.
Macedonia: KG 1 bombs British bivouacs near Yanesh.
Politics
USA: Balfour's British Mission arrives in Washington; French Mission arrives New York on April 24.
Secret War
Austria: Allies reject Prince Sixtus peace ap­proach.
Western Front
Artois: Falkenhausen removed from German Sixth Army probably for poor defensive tactics, replaced by O Below (until September 9), Colonel Lossberg already able new CoS, since April 11.
Eastern Front
Baltic Provinces: Hutier made C-in-C German Eighth Army (until December 12), replaces Scholtz. Count Kirchbach takes over Army Detachment D (until December 12).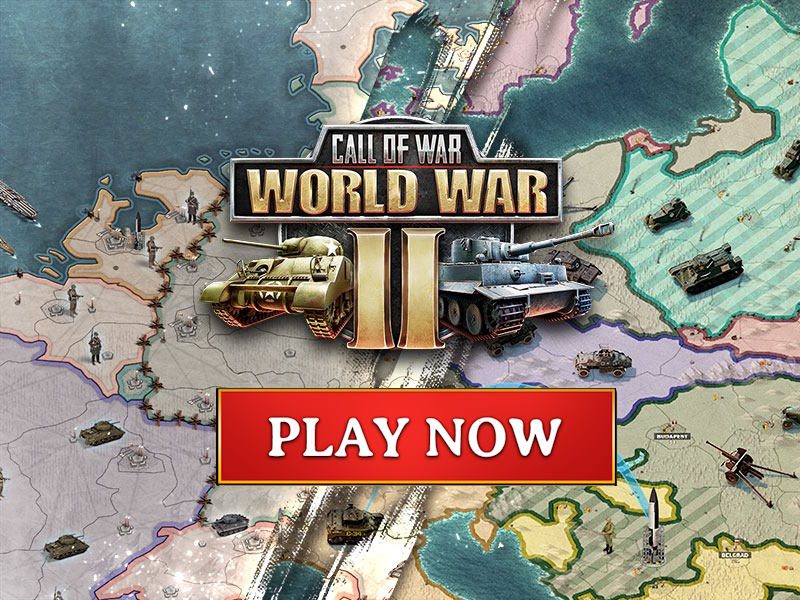 Southern Fronts
Macedonia: General Scholtz (from Eighth Army, Eastern Front) replaces Below (see Western Front) in command of German Eleventh and Bulgar First Armies (Army Group Scholtz) for duration of war.