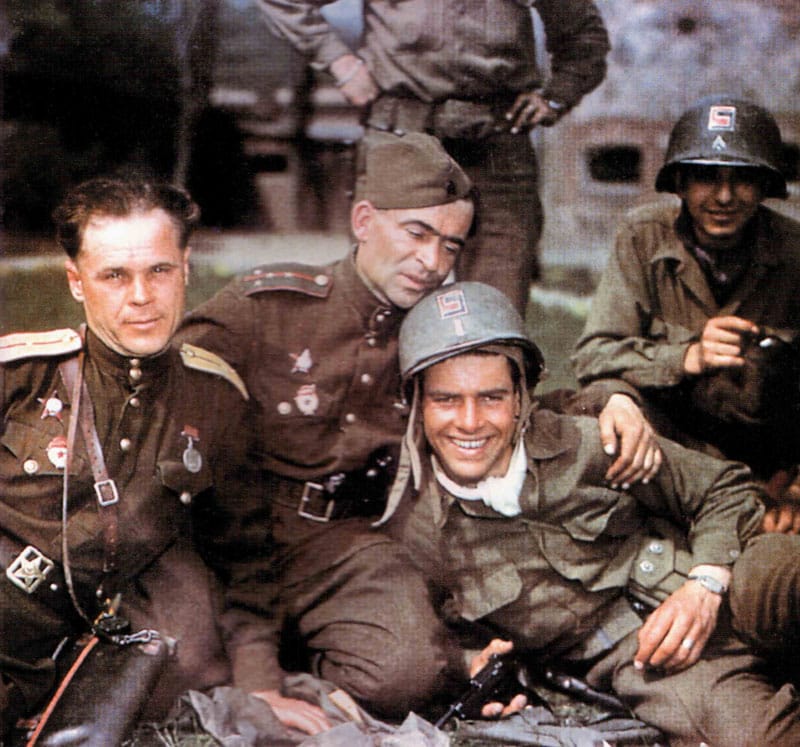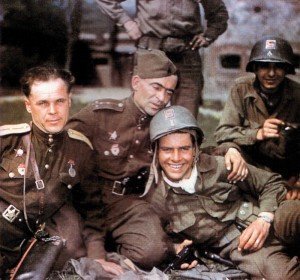 Diary for Thursday, April 26, 1945:
Russian and Western Front
RUSSIAN AND AMERICAN FORCES LINK UP at Torgau on the Elbe.
Western Front
Patton crosses Danube in Regensburg sector.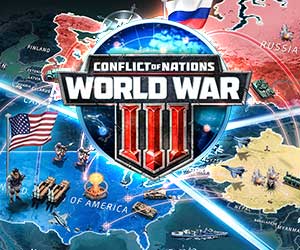 Russian Front
Battle of Berlin: Dahlem and Siemensstadt districts captured. Port of Stettin falls.
Italy
Verona captured by US 5th Army.
Home Fronts
Germany: GÖRING DISMISSED for proposing separate peace 'deal' with Western Powers. Von Greim appointed last CinC of Luftwaffe.
Okinawa
US 24th Corps attacks Maeda Escarpment (Shuri Line); tanks reach the reverse slope.
Burma
British 14th Army tanks, racing south from Meiktila to Rangoon, capture Toungoo.