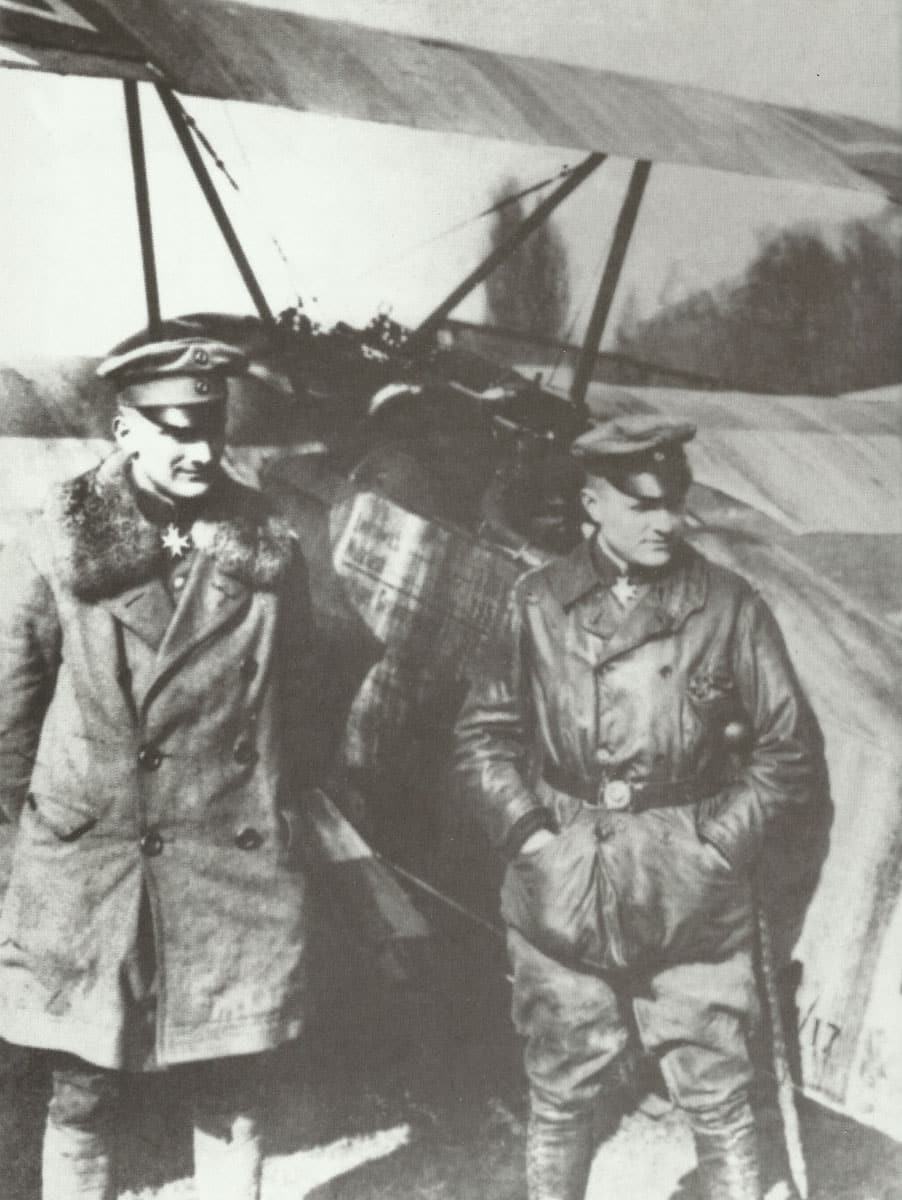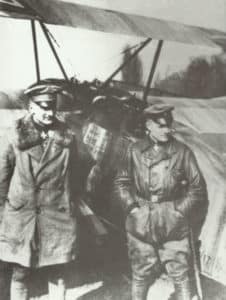 World War One Diary for Sunday, April 29, 1917:
Air War
Western Front: Richthofen scores 3 victories (50th to 52nd) in 3 sorties, including one Spad with one by brother Lothar before lunch in mess with father Major Baron Albrecht von Richthofen.
Western Front
Artois: British 2nd Division capture trenches south of Oppy.
Aisne: Nivelle abandons Mangin (replaced May 2 by Maistre).
Marne and Champagne: 200 men of French 20th Regiment flee to woods from Chalons barracks rather than return to front.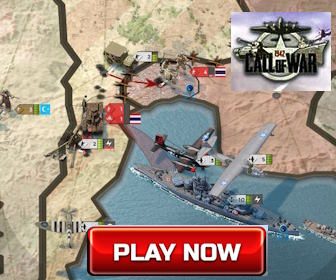 Eastern Front
Russia: CoS Alexeiev to War Minister 'The situation in the Army grows worse every day; information … from all sides indicate that the Army is systematically falling apart'. War Minister's order No 213 gives all punishment powers to disciplinary courts (officer as presidents, 2 soldiers elected for 6 months) except in action but each army differs.