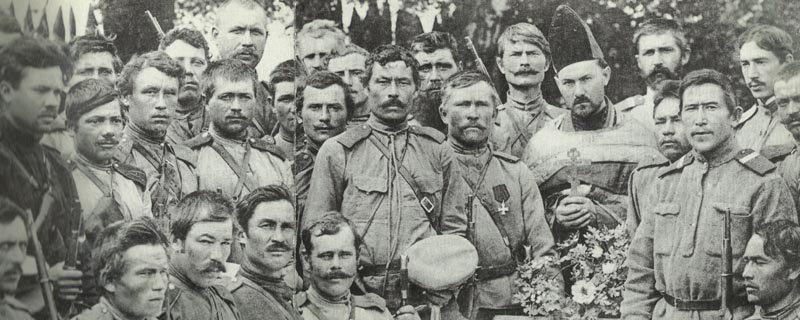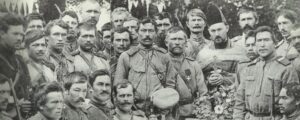 Diary for Saturday, July 17, 1915:
Eastern Front
Russian Corps report: 'Superhuman efforts were required to keep the men in the trenches'.
Middle East
Gallipoli – Helles bridgehead: GOC VIII Corps Hunter-Weston invalided out with sunstroke (Davies succeeds).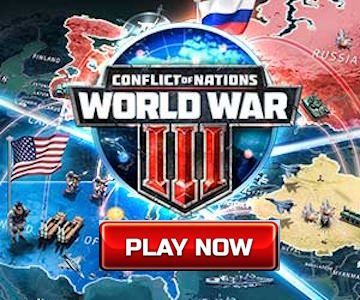 African Fronts
South and Southeast Cameroons: French occupy Bitam, capture Bertua, occupy Dume (July 25) and Abong Mabang (July 29).
Sea War
Sea of Marmara: Royal Navy submarine E7 shells Turk Berlin-Baghdad railway in Gulf of Ismid and blocks it.
Politics
Bulgaria: Central Powers' secret treaty with Bulgaria, latter declares continued neutrality but receives 600 square miles of frontier territory from Turkey on July 22. Bulgar Prime Minister says no intention of joining Central Powers or attacking Serbia on July 31.
Home Fronts
Britain: Women's 'Right to Serve' march in London.