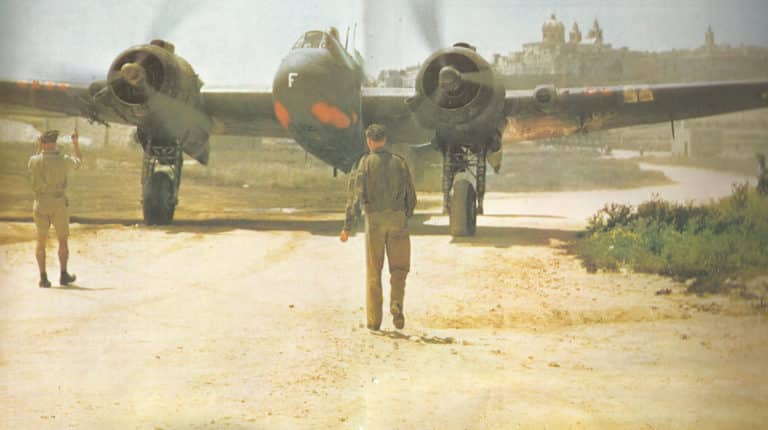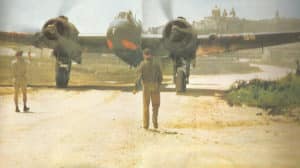 WW2 War Diary for Friday, April 3, 1942:
Air War
Mediterranean: General Quaade, Luftwaffe spokesman, admits that the Luftwaffe has been unable to neutralize Malta because of its 'tremendously strong' anti-aircraft defences and subterranean storerooms – 'but you cannot expect the Luftwaffe to sink the island with bombs'.
Arctic: German bombers destroy 2 ships from Arctic Convoy PQ.13, at Murmansk.
Pacific
Philippines: Japanese forces, with strong air support, launch final offensive against American-Filipino line in Bataan.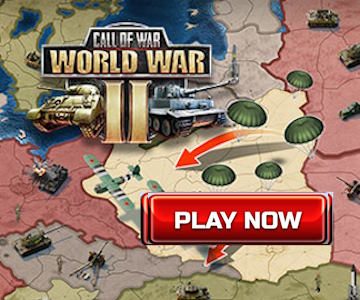 Occupied Territories
Norway: Bishop Berggrav of Oslo forcibly prevented from preaching in his cathedral and placed under house arrest.