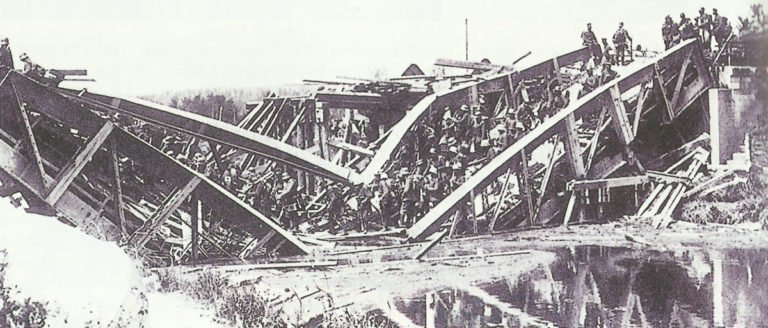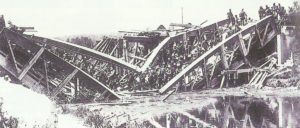 World War One Diary for Friday, April 5, 1918:
Western Front
SECOND BATTLE OF THE SOMME ( Michael Offensive) ENDS: Ancre front stabilized by 4th Australian Division (1,233 casualties) after 50th Prussian Reserve Division (c.1,600 casualties) gains 1,500 yards; counter-attacking British 37th Division take 200 PoWs near Hebuterne. LUDENDORFF DECIDES 'TO ABANDON THE ATTACK ON AMIENS FOR GOOD … The enemy resistance was beyond our powers' (War Memoirs). 13 German division are left in awkward Avre salient and Western Front 26 miles longer.
Eastern Front
Ukraine: Germans occupy Kharkov.
Finland: Battle of Rautu ends with Whites sealing Karelian frontier.
Siberia: 500 Japanese marines and 50 Royal Marines land at Vladivostok to protect foreign nationals (until April 25), Lenin threatens Japan with war on April 8.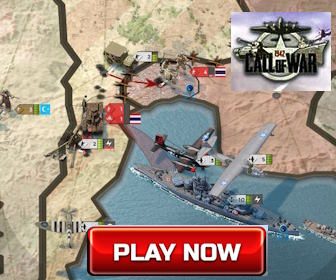 Middle East
Caucasus: Armenians leave Sarikamish night April 5-6 after Turks take a village to north. Turk 5th Division reoccupies Van.
Home Fronts
USA: German immigrant Robert Prager lynched as suspected 'spy' (Collinsville, Illinois), countless other non-lethal incidents. Wilson discusses with cabinet on April 6 but does not publicly deplore mob spirit till July 26. Prager buried on April 10, Germany tries to pay funeral expenses, 12 tried for crime from May 13 but acquitted. War Finance Corp created with $500 billions.