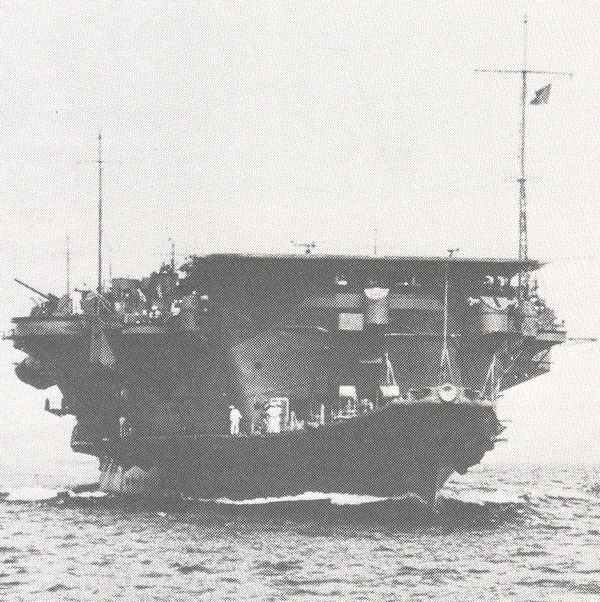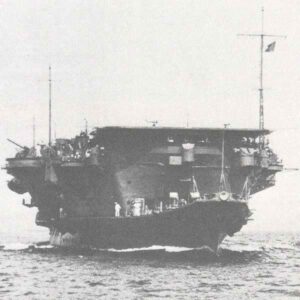 WW2 War Diary for Monday, April 6, 1942:
Sea War
Indian Ocean: Three squadrons of Japanese cruisers and destroyers ravage Allied shipping in Bay of Bengal – sinking 16 vessels. Planes from carrier Ryujo sink 3 more and also bomb small Indian ports of Cocanada and Vizagapatam.
Air War
Mediterranean: Night raid on Alexandria (132 casualties).
Germany: 212 RAF bombers attacking Cologne and dropping 313t of bombs.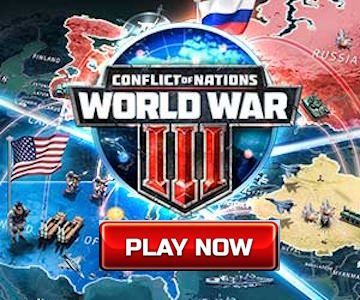 Home Fronts
Germany: Bread, meat and fat (i.e., margarine) rations cut, inc. quantities allowed to heavy industrial workers and infants.
Politics
Britain: Italian liners Saturnia and Vulcania arrive at Gibraltar en route for Somaliland, where they are to repatriate 11,000 Italian colonists. 2 other passenger ships sent later in month (return Italy, July 1942).