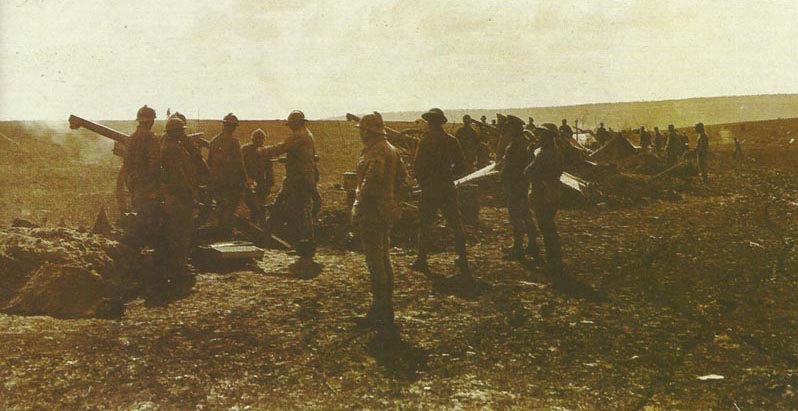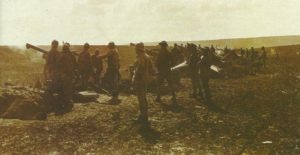 World War One Diary for Saturday, August 17, 1918:
Western Front
Mangin's Tenth Army (1,138 guns) gains c.2000 yards between rivers Oise and Aisne with over 2,000 PoWs (until August 18).
Eastern Front
Northern Russia: 2/10th Royal Scots march through Archangel behind US Marine band, reach Bereznik on river Dvina by barge on August 31.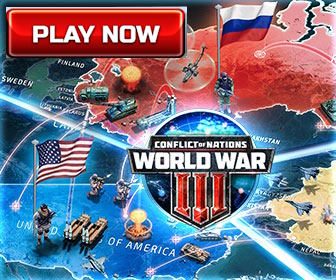 Middle East
Azerbaijan: Dunsterville arrives at Baku in SS President Kruger, 2 battalions follow, inspects defences on August 18 while defenders lose Fatmai village on northern flank.