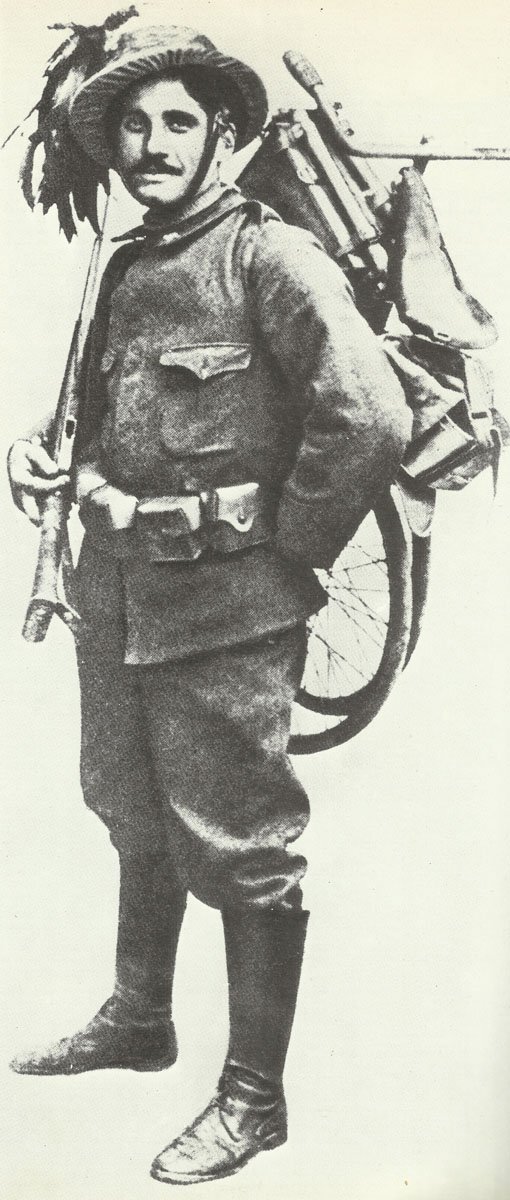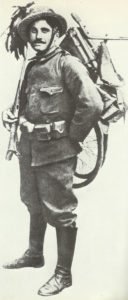 World War One Diary for Tuesday, August 21, 1917:
Southern Fronts
Isonzo: Bersaglieri storm Ossoinica and Osedrih (lost). Tortona Brigade takes Mt Kuk (2,004 ft); Mt Jelinek taken from 3 sides on August 22, breakthrough near Auzza on 2,000-yard front shakes Austrians.
Western Front
Artois: Canadians (1,154 casualties) advance on 200-yard front west and northwest of Lens.
Verdun: ­French recapture Cote de l'Oie (Moroccan Division including the Legion), Regneville and Samogneux either side of river Meuse, watched by Petain and Pershing.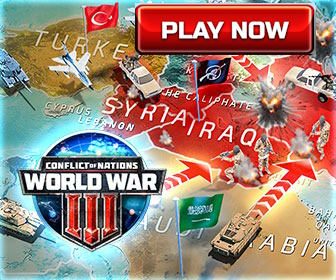 Eastern Front
Bukovina: Kovess attacks Sereth town and takes hill defences nearby; renews attacks east of Czernowitz on August 26 and captures Dolzok height on August 27.
Air War
Britain: 8 Navy Zeppelins fly against the Midlands; unsuccessful, only 10% of 24,000lb bombs dropped recorded (1 wounded, night August 21-22).