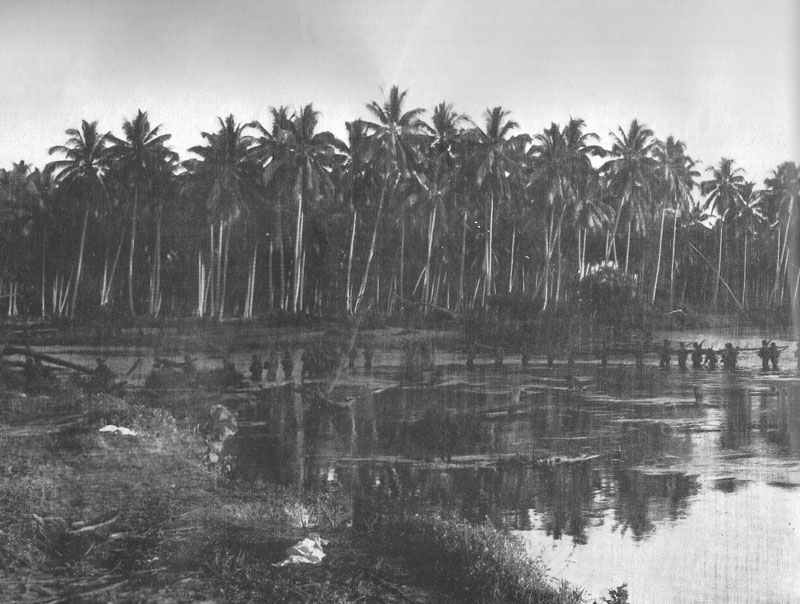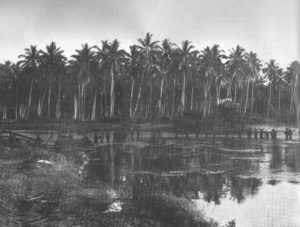 WW2 War Diary for Friday, August 21, 1942:
Pacific
Solomons – BATTLE OF TENARU RIVER: US Marines annihilate first contingent of Japanese reinforcements on Guadalcanal.
Eastern Front
Caucasus: Germans plant Swastika flag on Mt. Elbruz, highest mountain in the Caucasus.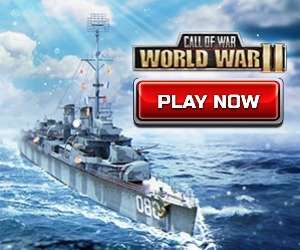 Sea War
Pacific: 5 merchant ships and 2 fishing boats sunk off North Japan by US submarine Guardfish.