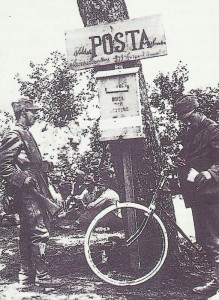 Diary for Tuesday, August 3, 1915
Southern Front
Second Battle of the Isonzo ends with Italian casualties of 41,866 soldiers.
Western Front
Argonne: French repulse German night attacks; German setback at Hill 213.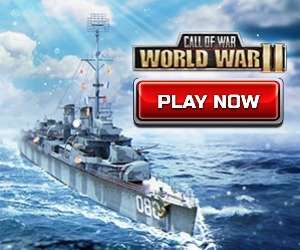 Eastern Front
South Poland: Austrian First Army cavalry enter Vladimir Volinski.
Sea War
Aegean: French battleships shells Smyrna, following Spelia and Scanlanova opposite Samos next day as diversion attacks before Suvla Bay landings.
Politics
Bulgaria: Allies reply to Bulgar note from June 14 with undefined offer.
Greece: Allied ultimatum to Greece offers Smyrna as compensation.
Italy: Government demands free Italian departure from Anatolia (consuls in Turkey prepare to leave on August 9).
Germany: Government learns of Tsar's third and clinching refusal of its peace overtures.
Home Fronts
Britain: Treasury appeals for banknotes use, not gold.
Army Council officially employ Women's Legion Cookery Section.