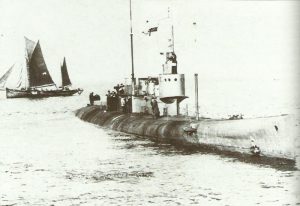 Diary for Thursday, August 3, 1916:
Sea War
Britain: First of 17 accident-prone, fast steam-powered K-class large submarines comes into Royal Navy service.
North Sea: 4 Royal Navy C-class subma­rines sail from Lerwick Island (Shetland) under tow on epic 3,500-mile voyage to Baltic via Archangel (August 21), rivers and canals by barge, reach Petrograd on September 9, but hampered by unusable electric batteries so manage only two patrols before winter.
Western Front
Battle of the Somme: British advance west of Pozieres.
Eastern Front
Brusilov offensive: Brusilov meets Kaledin and Bezobrazov at Lutsk, decides to renew drive for Kovel.
Pripet: I Turkestan Corps captures village 4 miles west of river Stokhod but Austro-German Polish Legion counter-attack forces it east (until August 4).
Carpathians­: Austrian counter-offensive makes few gains (until August 14). German 1st Infantry Division arrives at Kirlibaba Pass (August 10).
Air War
Eastern Front: German heavy bomber unit Rfa 501 (Krupp) formed at Vilna-Porubanok.
Western Front: Royal Flying Corps ranges 127 targets; 5 Martinsydes (1 lost) bomb Zeppelin sheds at Cognelee and Ronet sidings, Namur.
Politics
Anglo-French official papers on 'German barbarity' published. British War Propaganda Bureau claim: 'We swept the German news out of the American papers'.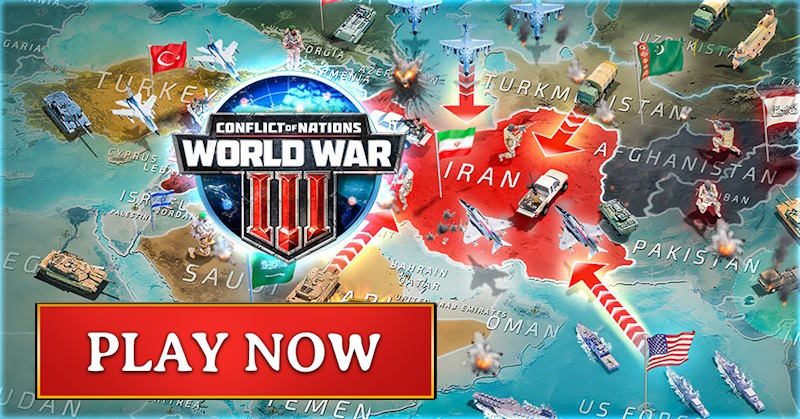 Home Fronts
Britain, Easter Rising: Casement hanged at Pentonville Prison. Balfour second anniversary naval statement. Union 'Triple Alliance' discuss demobilization with Prime Minister.
Austria-Hungary: Four Czech deputies in touch with Masaryk imprisoned.