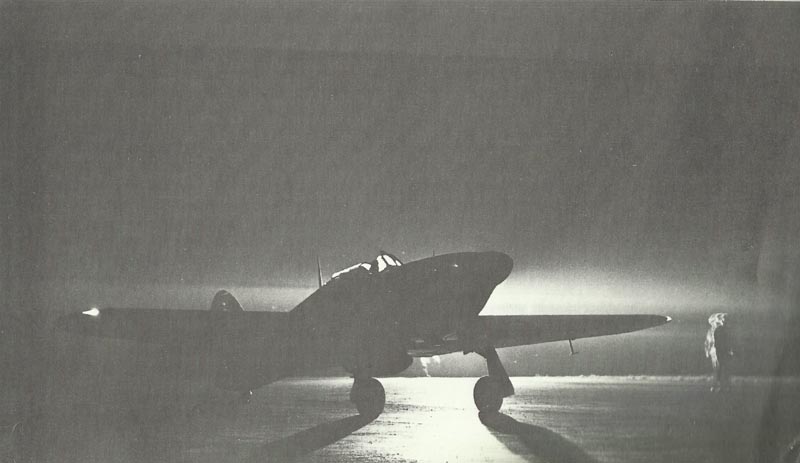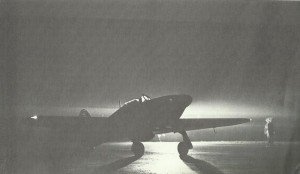 Diary for Saturday, August 31, 1940:
Air War
German raids on Biggin Hill, Debden, Hornchurch and Eastchurch airfields and Croydon Airport.
Losses: German, 38; British, 34.
140 bombers raid Liverpool and Merseyside (night August 30-September 1): Battleship Prince of Wales damaged; 160 small fires in central Liverpool. 109 casualties (23 killed). Germans lose 7 bombers in the consecutive night raids on Liverpool.
Fourth RAF night raid on Berlin.
Battle of Britain, aircraft losses August, 13-31: German Luftwaffe 252 fighters and 215 bombers – RAF 359 planes.
Sea War
British destroyer flotilla runs on to German minefield near the Texel (night August 31-September 1): Esk and Ivanhoe sink, Express seriously damaged.
Merchant shipping losses in August 1940: 84 Allied ships with 353,004 tons in the Atlantic, 8 Allied ships with 44,225 tons elsewhere.
4 Axis ships with 10,064 tons in Mediterranean.
3 U-boats sunk in the Atlantic, Arctic or Baltic. 28 serviceable U-boats in the Atlantic.