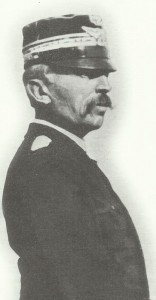 Diary for Wednesday, August 4, 1915:
Southern Fronts
Trentino: Austrians destroy Lizzan fortress near Rovereto. Italians occupy Col di Lana (Cordevole, Venetian Alps).
Greece: Joffre agrees to send French mission to Saloniki to assess its harbor and rail facilities.
Western Front
Canadian Minister of Militia and Defense in France until August 14.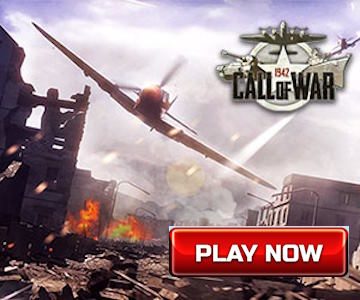 Eastern Front
Russians abandon Blonie line and evacuate Ivangorod.
Middle East
East Persia: 300 Indian troops reach Seistan near Afghanistan.
Sea War
North Sea: First Sea Lord visits Harwich Force.
Dar­danelles: British sub E7 caught in nets and mined (loss announced on September 17).
Occupied countries
Belgium: German police arrest British Nurse Edith Cavell in Brussels for helping more than 200 Allied servicemen to escape.
Coalminers strike, are fired on. Penalties for refusing to work for Germans.
Neutrals
Romania: £4 millions military spending voted, 10 reservist classes mobilize (August 7), refuses to let German munitions pass to Turkey (August 10).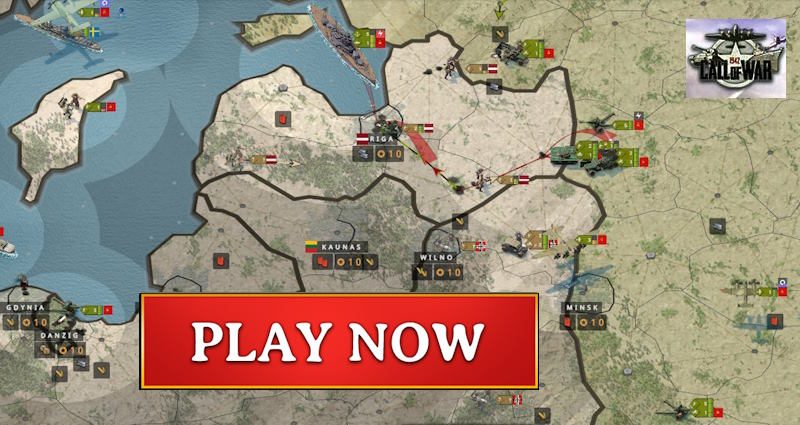 Home Fronts
Britain: St Paul's Cathedral first war anniversary service. Losses until today: 381,982 (75,957 killed).