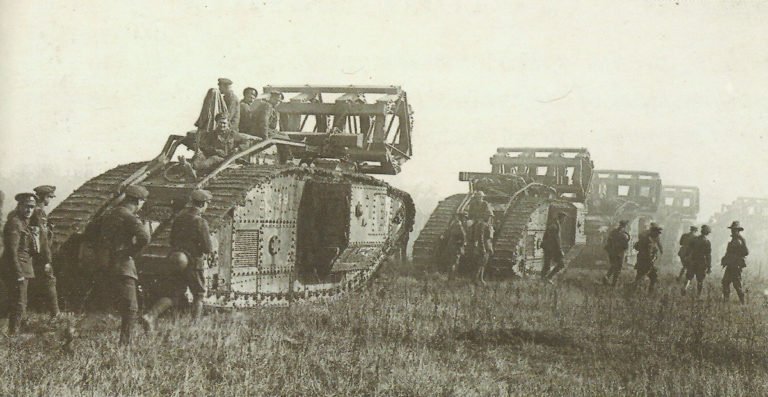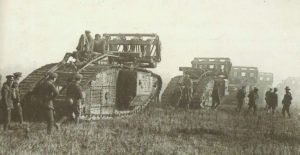 World War One Diary for Friday, August 9, 1918:
Western Front
Somme: ­Germans momentarily reoccupy Chipilly north of the river Somme, British with 145 tanks (39 knocked out) and joined US 167th Regiment, capture Morlancourt and Rosieres-Lihons; advance up to 3 miles despite facing 6 extra German divisions, 3,884 Canadian soldiers capture 8 villages and Australian casualties. French take 2 villages and encircle Montdidier with 6 divisions.
Flanders: British advance west of Merville to Locon.
Air War
Austria – The Vienna Raid: Gabriele D'Annunzio organizes daylight leaflet drop; 7 SVA5s and 1 two-seater SVA9 (Palli and D'Annunzio) fly 625 miles San Pelagio-Vienna and back, loitering 30 minutes over city, drop 200,000 manifestos calling on the Viennese to throw off 'Prussian servitude'.
Western Front: Allies again lose heavily attacking Somme bridges, RAF loses c.35 of 45 aircraft lost for 3 German planes.