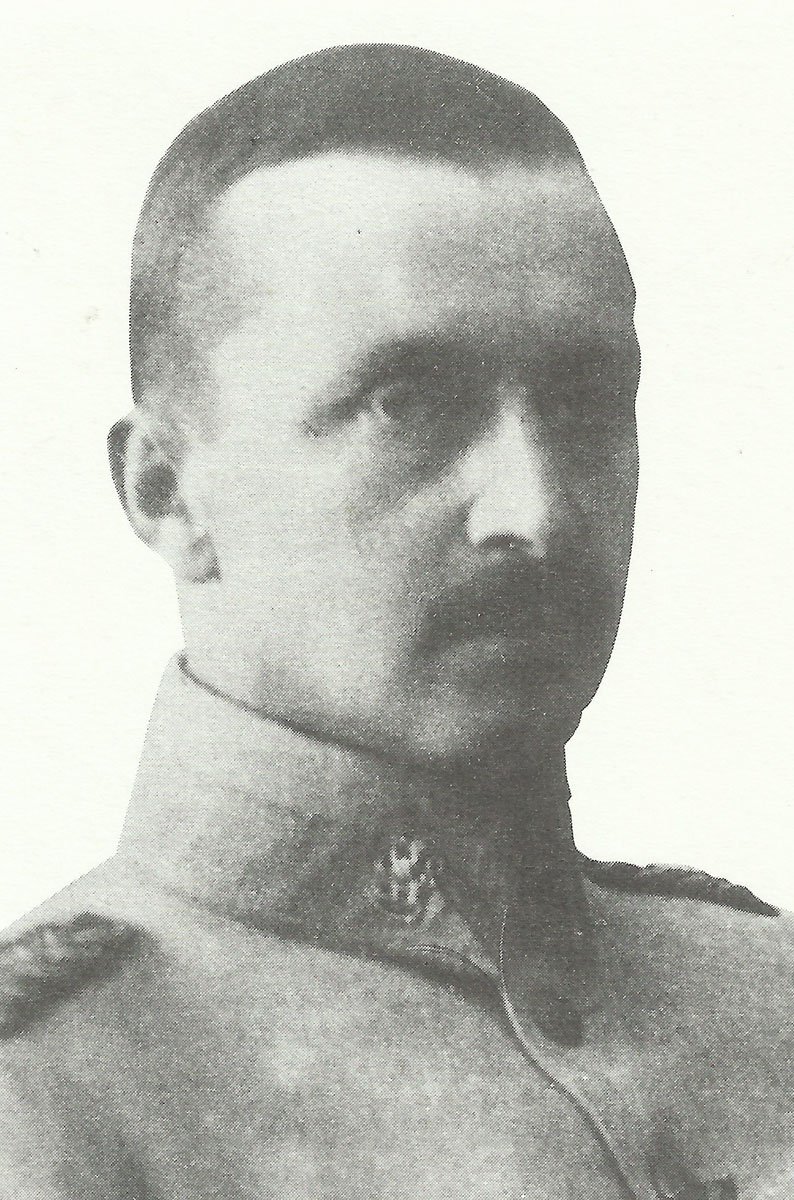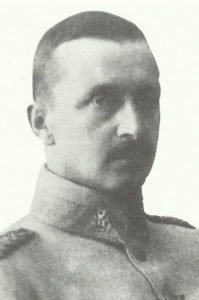 World War One Diary for Wednesday, December 11, 1918:
Eastern Front
Mannerheim elected Regent of Finland (returns to Helsinki in triumph on December 22, white 'Mannerheim' bread comes from Allies).
Southern Russia: General Petlyura's Ukrainians surround Odessa.
Western Front
British Military Governor (Lieutenant-General Fergusson) hoists Union Flag over his Headquarter Hotel Monopol, Cologne. AEF take formal possession of Koblenz. French (Mangin) enter Mainz; civil administration had broken down, order rapidly restored.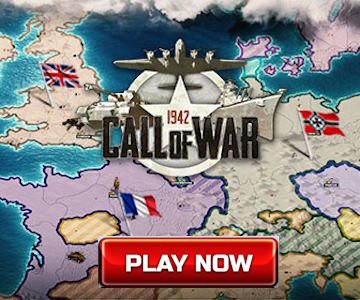 Politics
Germany: Dr Solf resigns as German Foreign Minister, Brockdorf­-Rantzau succeeds.
Home Fronts
Portugal – Lisbon Revolt (­until December 16): President Paes murdered (December 14), Admiral Antunes elected Provisional President on December 16.
Britain:Food rationing discontinued on all edible offals (meat).