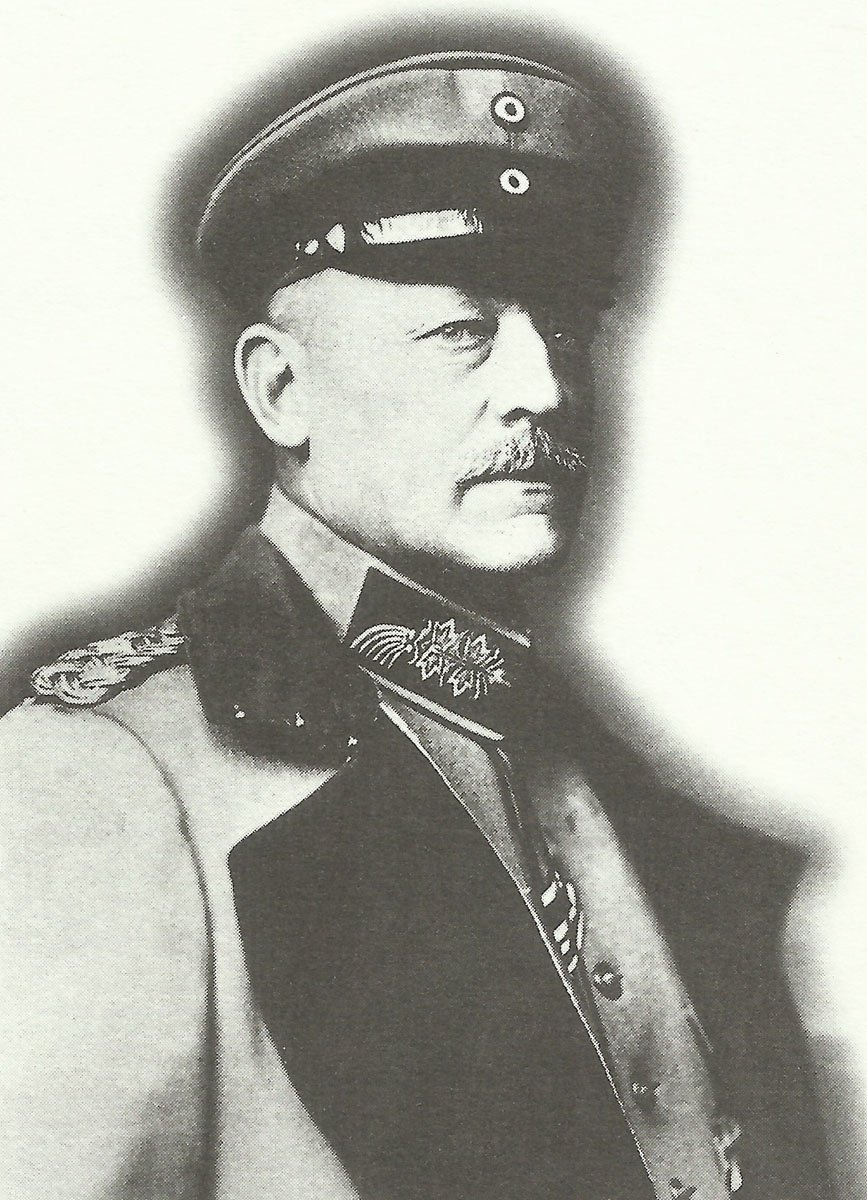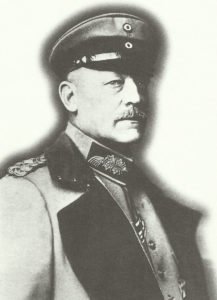 World War One Diary for Wednesday, December 12, 1917:
Eastern Front
Russia: Bolsheviks fight Cossacks at Rostov, occupy it on December 14. General Kaledin retakes it on December 15 with Alexeiev's Volunteer Army forcing local Reds to flee to Black Sea Fleet.
Baltic: Estonian nobility appeal for German help. General Count Kirchbach takes over German Eighth Army (Hutier to Western Front).
Middle East
Turkey: Djemal Pasha resigns as Gouverneur-General of Syria and Arabia and as C-in-C Fourth Army, returns to Constantino­ple.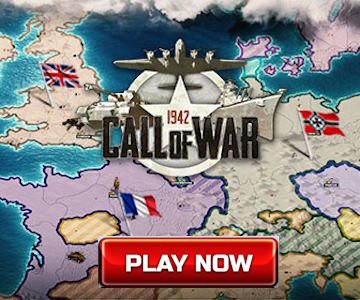 Sea War
North Sea: 4 German destroyers annihilate British Norwegian convoy, sink destroyer Partridge, damage consort Pellew, 6 merchant ships and 4 trawlers in 45 minutes (75 PoWs); 3 covering British cruisers arrive too late. 4 other German destroyers sink 3 convoy stragglers off the Tyne. Admiralty sails Norwegian convoys at longer intervals with stronger escorts.
Air War
Ypres: Gotha Bogohl 3 unit loses Commander Captain R Kleine shot down and killed in daylight attack on Allied troops, Lieutenant R Walter replaces.
Home Fronts
France: Worst civil railway disaster in history, 543 killed at Modane when train jumps tracks.
Britain: Inquiry into Cambrai reverse ordered; The Times calls it 'One of the most ghastly stories in English history'. Commons votes £550 millions war credit (1917-18 total £ 2,450 millions).
Russia: Lenin proposes Stalin, Sokolnikov and Trotsky for Pravda editorial board.