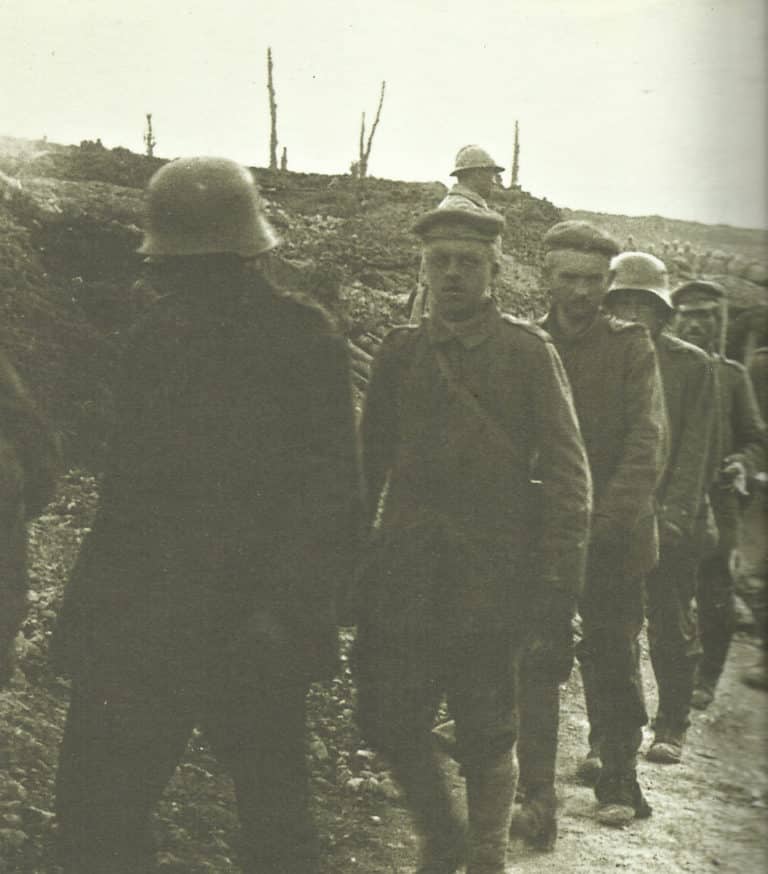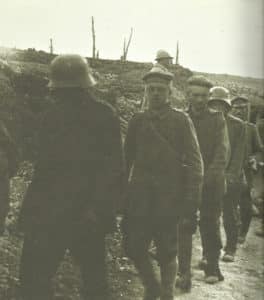 World War One Diary for Friday, December 15, 1916:
Western Front
Verdun – GREAT FRENCH ATTACK (north of Fort Douaumont): 2-mile penetration at 1000 hours recaptures Vacherauville, Hill 342 (Poivre Hill), Louvemont and Les Chambrettes with 3,500 PoWs. Mangin employs 4 divisions (with 4 in reserve) against 9 German divisions. Within 4 days French front east of Meuse is re­established almost as on February 20. French take 11,387 PoWs; 115 guns; 44 mortars; 107 MGs.
Nivelle leaves Verdun for GOG that evening with farewell words 'The experiment has been conclusive … I can assure you that victory is certain'. Guillaumat takes over French Second Army.
African Fronts
East Africa – Fort Kibata: ­Baluchis warriors retake Picquet Hill in night attack with first use Mills grenades in this theatre; Gold Coast Regiment takes hill to west.