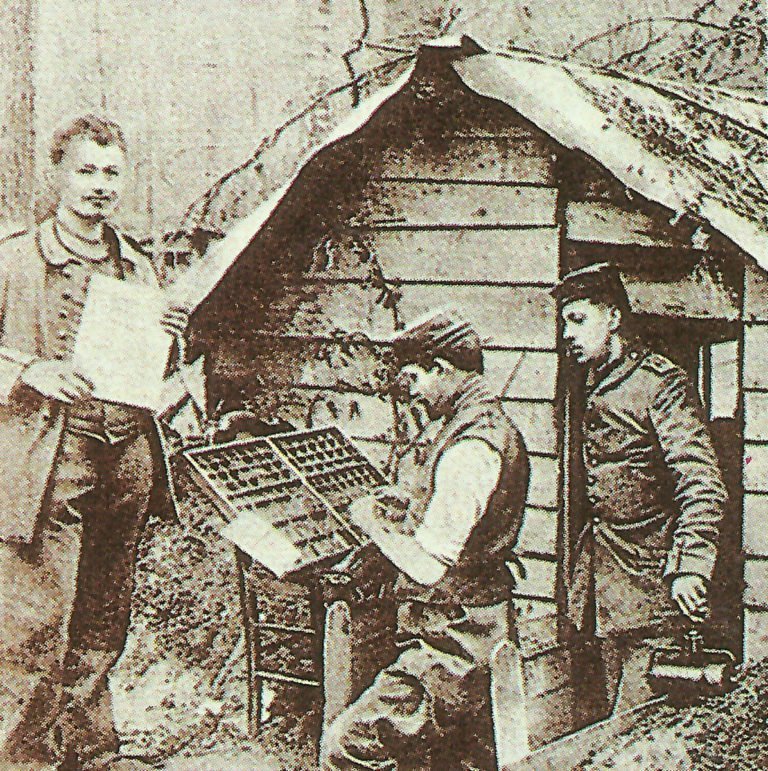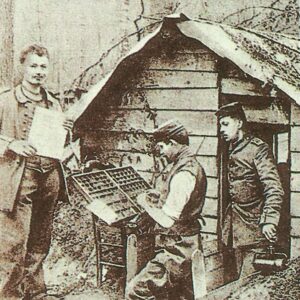 World War One Diary for Thursday, December 21, 1916:
Eastern Front
Western Russia: Fighting south of Dvinsk.
Dobruja: Sakharov drives Bulgars into Lake Babadagh south of Tulcea.
Middle East
Sinai: Anzac Mounted Division occupies El Arish (1,600 Turks evacuated to Magdhaba on December 20). Royal Navy N arrives on December 22.
Sea War
North Sea: Royal Navy destroyer Negro sunk by collision with flotilla leader Hoste.
Neutrals
Greece: Allied note demands control of communications and Venizelists' release. Similar conditions demanded on December 31 before blockade lifted.