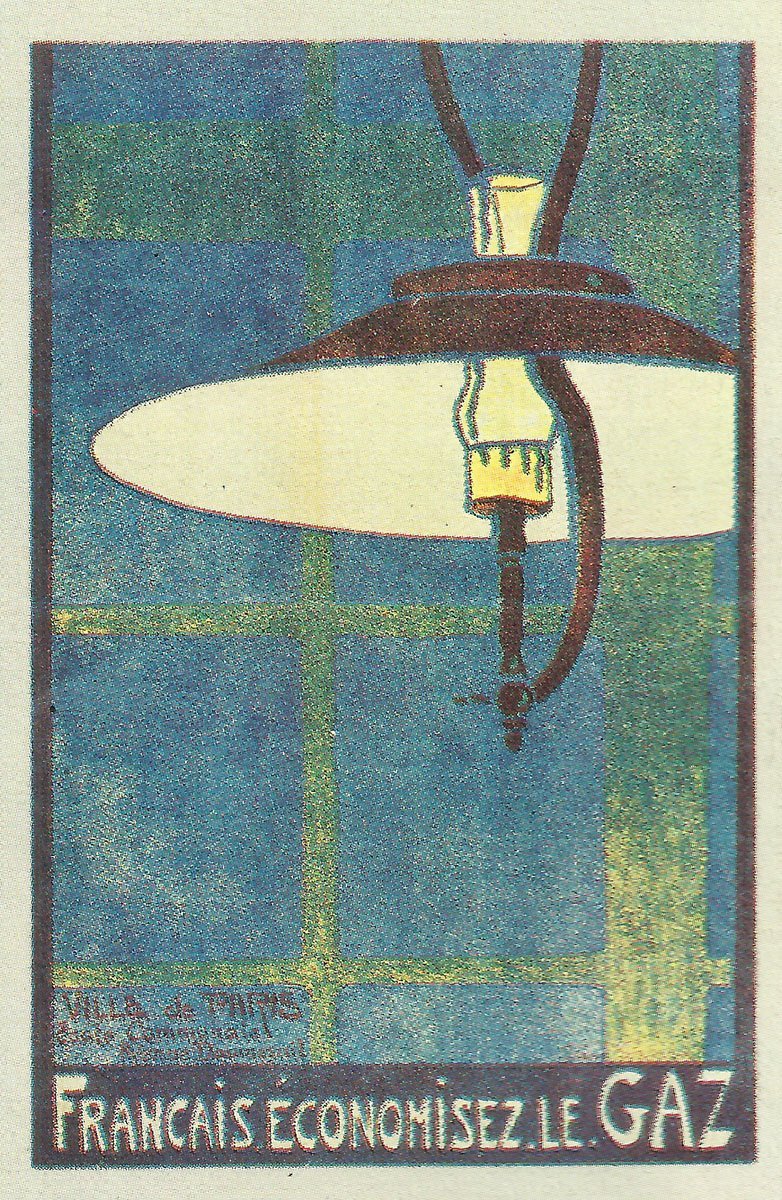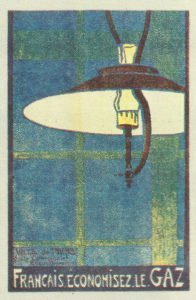 World War One Diary for Friday, December 22, 1916:
Western Front
France: Mangin in command of French Sixth Army, Micheler to head Reserve Army Group for 1917 spring offensive, Duchene takes over latter's Tenth Army.
Eastern Front
Rumania – Battle of Casin (­until January 16, 1917): Allies eventually check Archduke Joseph's 4-division advance along three Carpathian valleys.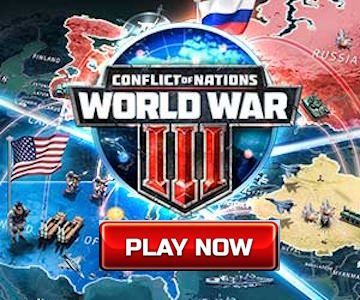 Sea War
Germany: Holtzendorff memo urges unrestricted U-boat war, can force England to peace table in 5 months ie before August 1 1917 and harvest if begun February 1.
Adriatic: 4 Austrian destroyers raid Otranto Barrage (night December 22-23): only 1 drifter damaged but 2 French destroyers hit, 2 Italian damaged plus one in collisions.
Britain: New Shipping Ministry orders five types of standard merchant ship (3,000-8,000t) until April 1917.
Politics
Austria: Count Czemin succeeds Baron Burian as Foreign Minister.