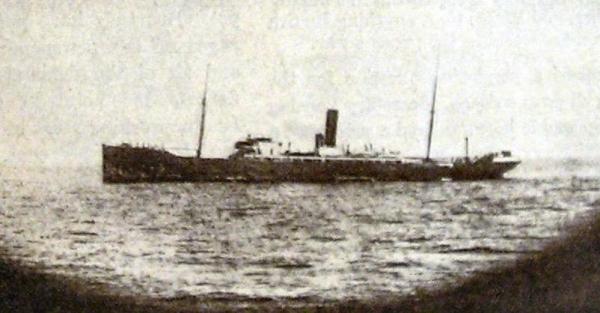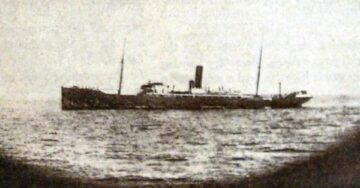 Diary for Sunday, December 26, 1915:
Sea War
North Sea: Disguised raider Möwe (Dohna-Schlodien) leaves Bremen, bluffs her way through Northern Patrol. On January 16 she captures British liner Appam (£2m cargo plus governors of Sierra Leone and Nigeria) north of Madeira, puts prize crew aboard, arrives Norfolk, Virginia on February 1. Möwe returns to Bremen on March 4, 1916 having sunk 14 ships (11 British) with 57,520 tons.
African Fronts
Lake Tanganyika: HM motorboat Mimi sinks German steamer Kingani which is raised and renamed HMS Fiti on January 15, 1916.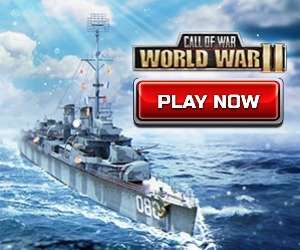 Secret War
Germany: Berlin pays Dr Helphand 1 million roubles for Petrograd propaganda, after its Copen­hagen ambassador Brockdorff­-Rantzau convinced on December 6 that only revolution can remove Russia from Allies.