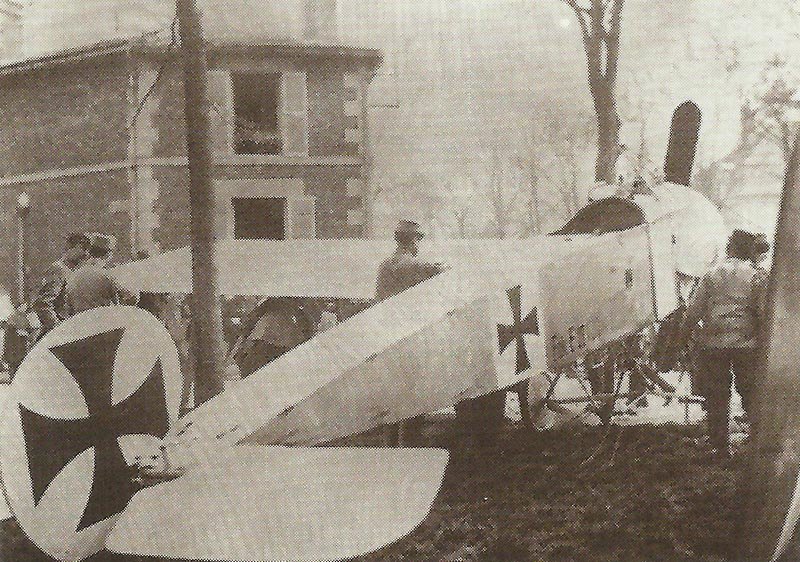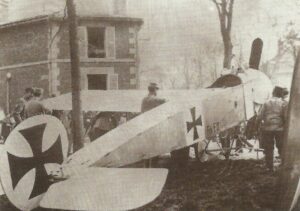 Diary for Thursday, July 15, 1915:
Air War
Western Front: About 12 Fokker EI's in use.
Western Front
BEF has now 7 companies of special gas troops.
Argonne: French repulse German attack.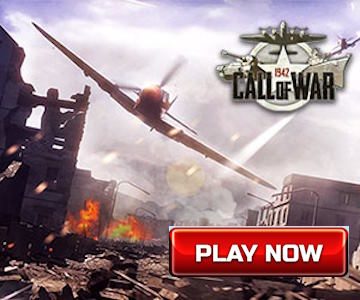 Eastern Front
Baltic Provinces: Nieme­narmee strikes towards Riga, takes Windau on July 18 and Shavli on July 23, but repulsed at Shlok on Gulf of Riga on July 26 until it crosses river Aa on July 31.
Poland – Battles of Sokal and Krasnostav (until July 24): Mackensen attacks Russian Third Army.
African Fronts
Libya: General Ameglio made Governor of Tripolitania as well as Cyrenaica.
Home Fronts
Britain: 200,000 Welsh miners' illegal strike for pay until July 20 settled by Lloyd George who deplores 'Business as usual' attitude on July 29.
German spy Rosenthal hanged at Wandsworth Prison alter MI5 gain info on methods. (2 German-Dutch spies shot at Tower, July 30.)