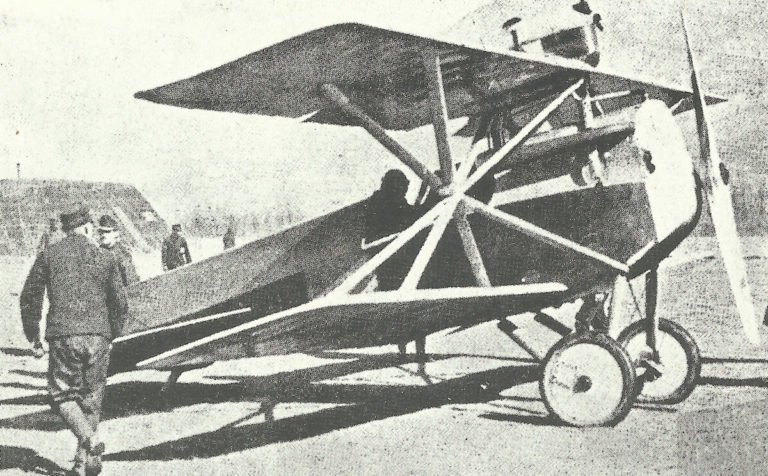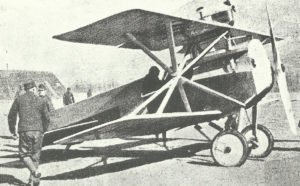 World War One Diary for Wednesday, December 26, 1917:
Air War
Italy: Large air battle 18 miles north of Venice, 9 of 30-40 Austrian aircraft shot down bombing Istrana airfield (RFC hangars suffer minor damage, 2 Italian aircraft destroyed). Raids repeated nights December 29-30 and 30-31.
Eastern Front
Bolsheviks break off Brest­-Litovsk talks when Germans say Poland and Baltic States will become independent.
Politics
Germany: Ukraine tells Berlin she wants separate status at Brest-Litovsk peace talks.
Africa
Jubaland: 502 King's African Rifles and levies disperse Aulyehan at Hagagabli, capture 1,233 camels. By February 20, 1918 fines, 402 rifles and chiefs collected excluding the leader.