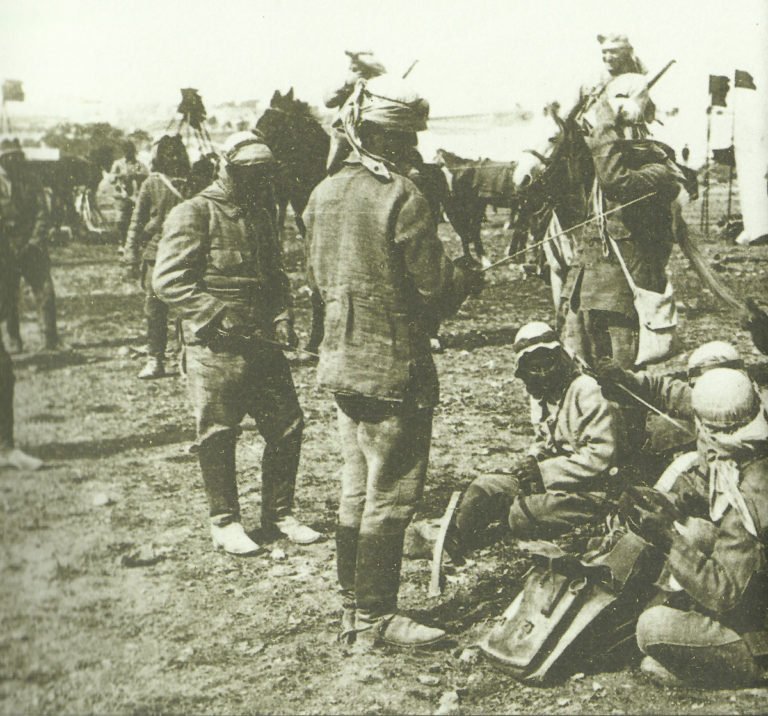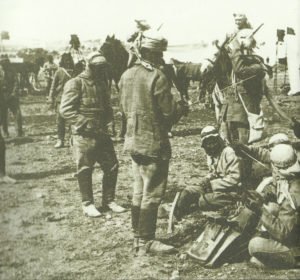 World War One Diary for Saturday, December 8, 1917:
Middle East
Palestine: British advance on Jerusalem begins despite heavy rain, 60th Division takes two villages, 297 PoWs, 3 guns and 12 MGs. Turk XX Corps (12,000 soldiers with c.50 guns) evacuates Jerusalem until December 9.
Western Front
Germans make 225 trench raids against BEF until March 21, 1918 and gain 62 unit identifications.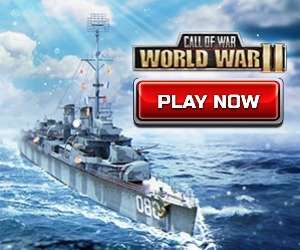 Eastern Front
All hostilities suspended.
Air War
Italian Front: 150 Allied aircraft over Frenzela valley fighting, Trentino. Italian ace Baracca scores 3 victories, winning Gold Medal.
Politics
Russia: British Ambassador in Petrograd disclaims wish to interfere in internal affairs.
Ecuador: Government breaks relations with Germany.