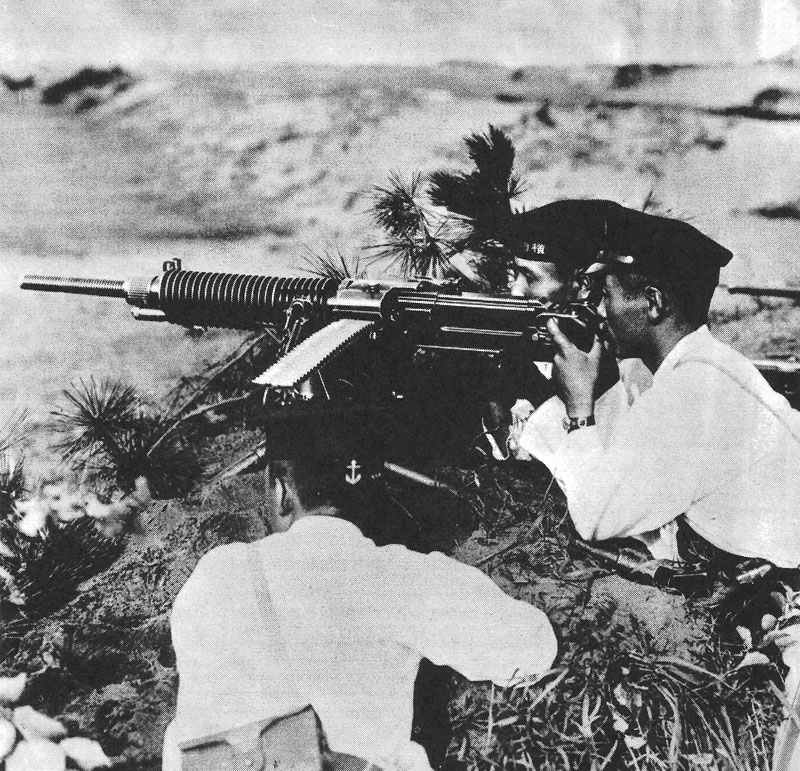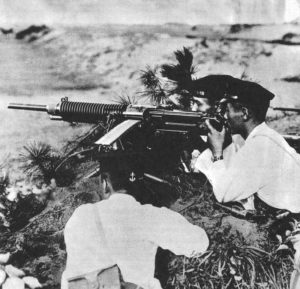 WW2 War Diary for Monday, December 7, 1942:
Pacific
Solomons: US 155-mm howitzers pound Japanese positions from dawn to dusk ('Hate Shoot' to commemorate Pearl Harbor anniversary).
Air War
Pacific: Japanese aircraft make 3 attacks on US and Australian field hospitals in Buna-Gona area of New Guinea (November 28, December 2 and 7) with 36 fatal casualties.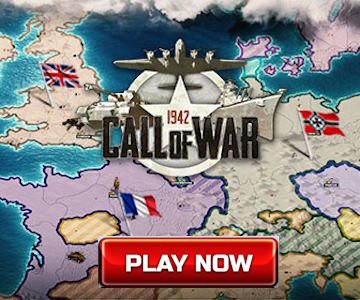 Sea War
Atlantic: Liner Ceramic (18,700t) sunk by U-boat U-515. The launched lifeboats did not survive the strong storm; 655 killed, only 1 survivor taken by U-boat.