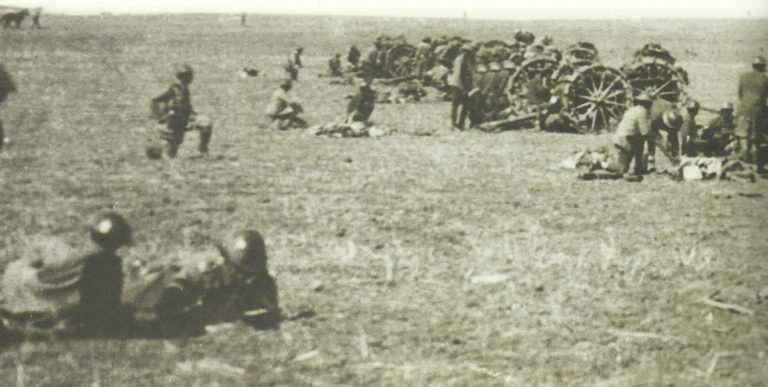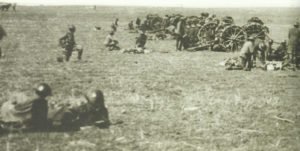 World War One Diary for Sunday, December 9, 1917:
Middle East
Palestine – FALL OF JERUSALEM: Mayor hands keys to Ptes Church and Andrewes (mess cooks), then to GOC 60th Division which storms Mt Scopus. Mott's Department occupies Bethlehem.
Eastern Front
Rumania: Armistice (Truce of Focsani) between Rumania (General Lupescu) and Central Powers (German General Morgan).
South Russia: Soviet Commissars declare war against Cossack chiefs. Escaped generals, excluding Kornilov, sent on to Kuban. First White Volunteer Army units, organized by General Alexeiev, parade at Novocherkask.
Finland: Removal of Russian troops demanded.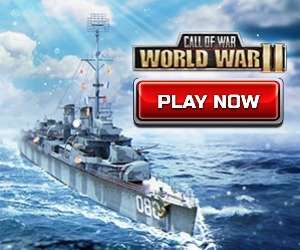 Southern Fronts
Piave: Italians contain Austrian bridgehead on Lower Piave delta, more fighting on December 19. Plumer tells Diaz British will not retreat even if Italians do.
Sea War
Channel: Convoy escort trawler Ben Lawer rams and sinks coastal submarine UB-18 (sinker of 126 ships worth 128,555t in 1916-17).