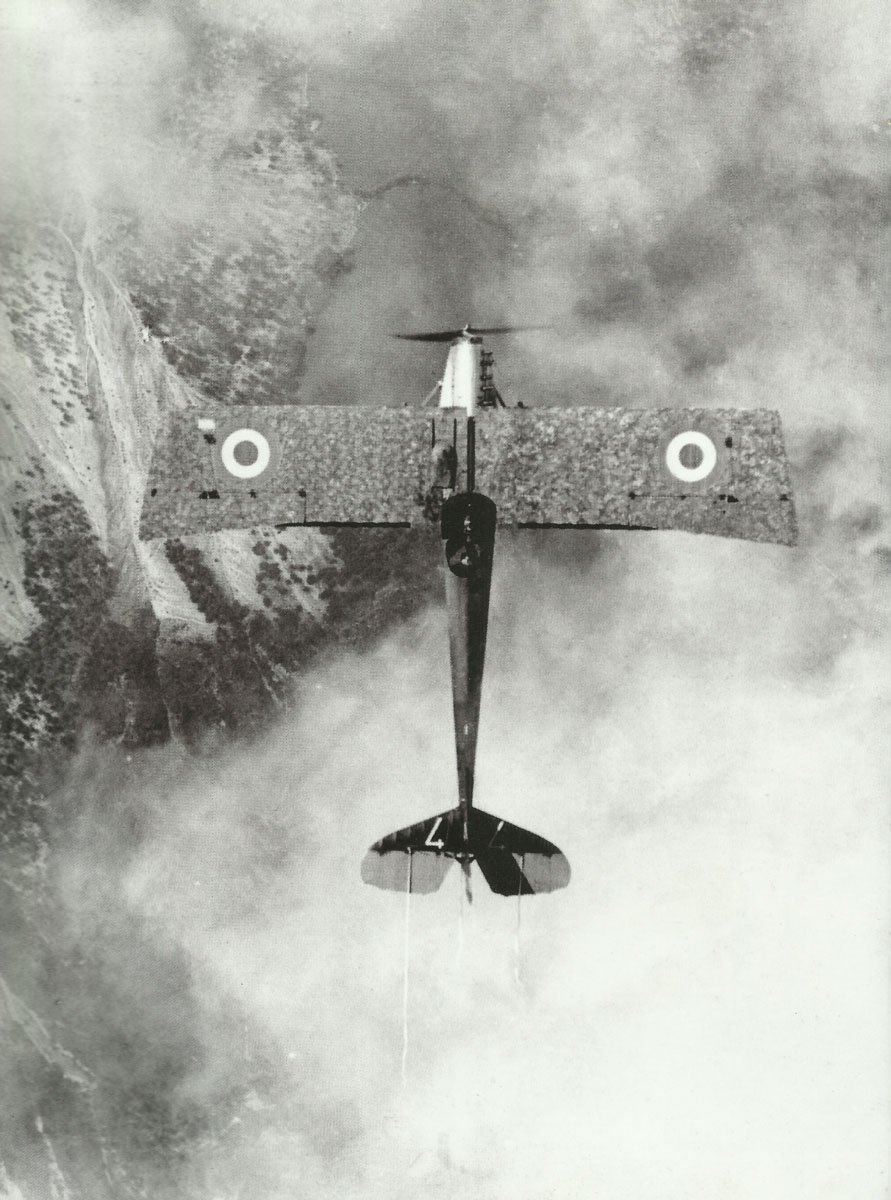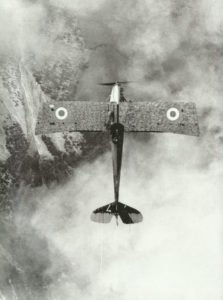 World War One Diary for Friday, February 1, 1918:
Air War
Italian Front: During February new high-speed Italian Ansaldo SVA5 two-seater introduced (1,200 built), improves long­range and photo reconnaissance work.
France: In February 3 Italian Caproni bomber squadrons arrive (until February 19), fly 68 operations for 22 casualties by Armistice. Royal Flying Corps 41st Wing becomes 8th brigade. 4 Gotha bomber squadrons raid Paris, 45 die.
Britain: Prince Albert (future King George VI) joins RNAS HMS Daedalus at Cranwell, Lincs, becomes OC No 4 Squadron Boy Wing (Captain in RAF from April 1). RFC fighter squadron aircraft establishment increased from 18 to 24; 7 Sopwith Camel squadrons thus by March 21.
Germany: JG3 (Captain Tutschek) formed from Jastas (each 14 aircraft) 12, 13, 15 and 19 plus JG3 (Captain Bruno Lorzer) from Jastas 2, 26, 27 (Goering) and 36. Another 12 Jastas including Nos 68-75 formed in February.
Salonika: During February RFC now have up to 8 SE5as enabling it to destroy up to 4 German aircraft (January 31 and February 5).
North Sea: US Air Service takes over Dunkirk seaplane station.
Western Front
France: During February the French Army adopts lighter, more comfortable ARS gas mask (5 million made).
Artois: New German Seventeenth Army formed under O Below.
Occupied Belgium: At Char1eroi Bavarian Captain Bomschlegel restores during February 30 British Cambrai Mk IV tanks to an operational state for German use.
Eastern Front
Central Powers recognize independent Ukraine Republic. 5 German divisions transfer to Western Front during February.
USSR: Yeremeyev forms Soviet I Corps at Petrograd.
Southern Fronts
Greece: Greek troops mutiny at Lamia against being sent to Salonika: King Alexander visits, refuses clemency to ring­leaders and orders shooting of 2 who plunder a village.
Italian Front: 3 ex­-Second Army (Caporetto) corps now reorganized as Fifth Army (Capello) operational though partly with French guns and rifles.
Italy: During February Caporetto inquiry commission recalls Cadorna from Allied Supreme War Council.
Sea War
North Sea: Royal Navy minelayers lay a deep minefield off the Skaw (Kattegat).
Adriatic: Austrian naval mutiny at Cattaro, sailors demand peace without annexation, demobilization, better living conditions, but fail to win army garrison or German U-boat personals. Mutiny collapses on ultimatum and arrival of 3 battleships from Pola. 3 leaders flee to Italy in seaplane, c.800 men removed from ships, 40 tried and 4 executed. Emperor Charles sends Archduke Admiral Stephen to conduct inquiry.
Channel: From February High Seas Fleet U-boat flotillas abandon Dover Straits route due to mine barrage, but 29 Flanders boats use route in February.
Baltic: British Foreign Office rejects Centrobalt idea of Britain paying Russian fleet.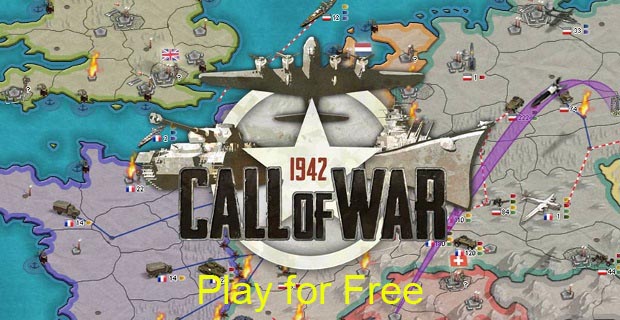 Secret War
France: In February physicist Langevin begins sea test of quartz transducer off Toulon, detects submarine for first time at up to 5 miles.