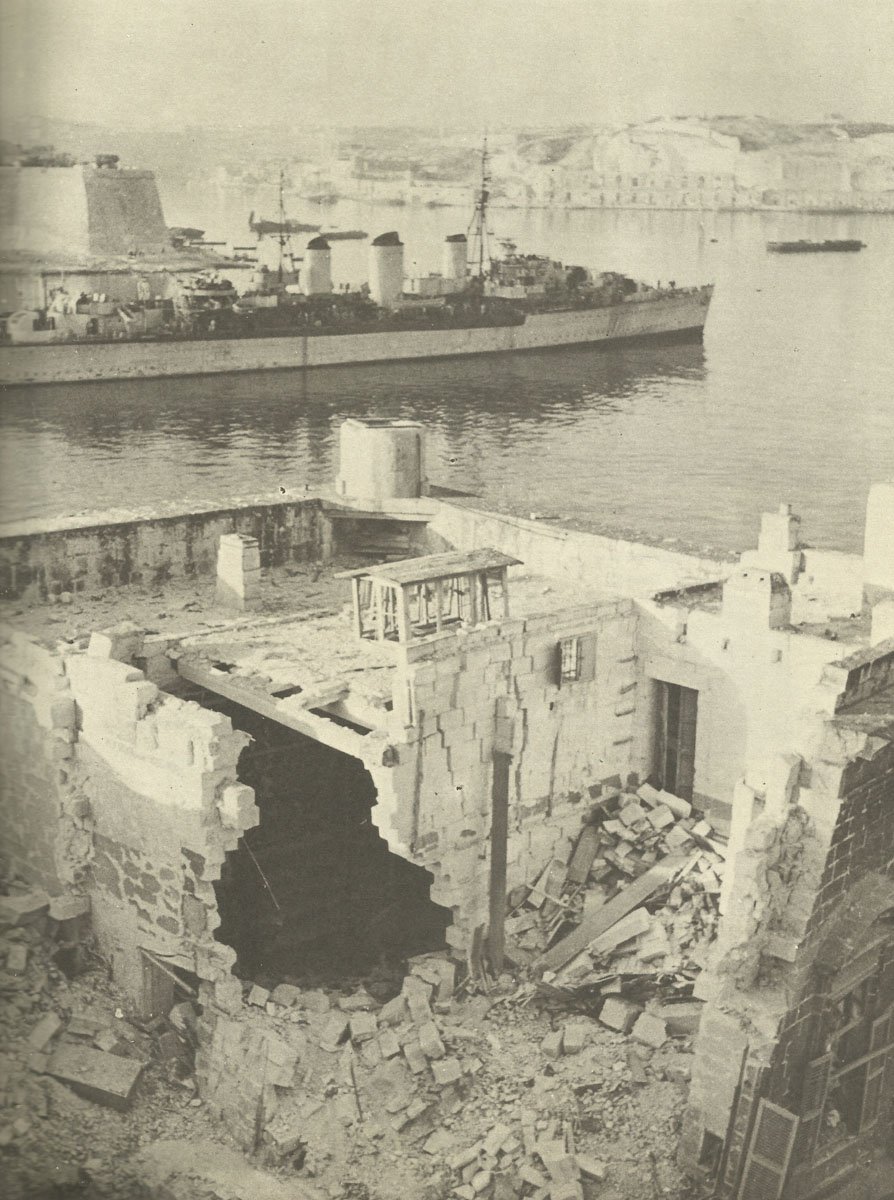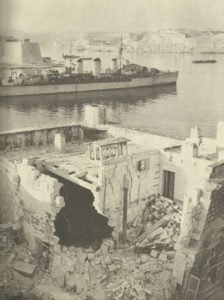 WW2 War Diary for Monday, February 1, 1943:
Sea War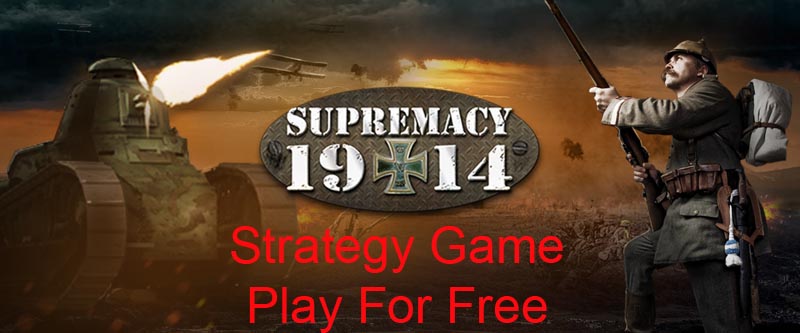 Mediterranean: Cruiser-minelayer Welshman sunk by U-boat U-617 off Crete. U-118 lays minefield in Straits of Gibraltar (4 ships sunk, 3 damaged).
Pacific – Operation KE: Japanese destroyers secretly evacuate 11,700 men of 17th Army from Guadalcanal by night (February 1-2 to 7-8); US 'Cactus Striking Force' heavily bombed while attempting to intervene.
Pacific
New Guinea: Japanese troops withdrawing from Wau.