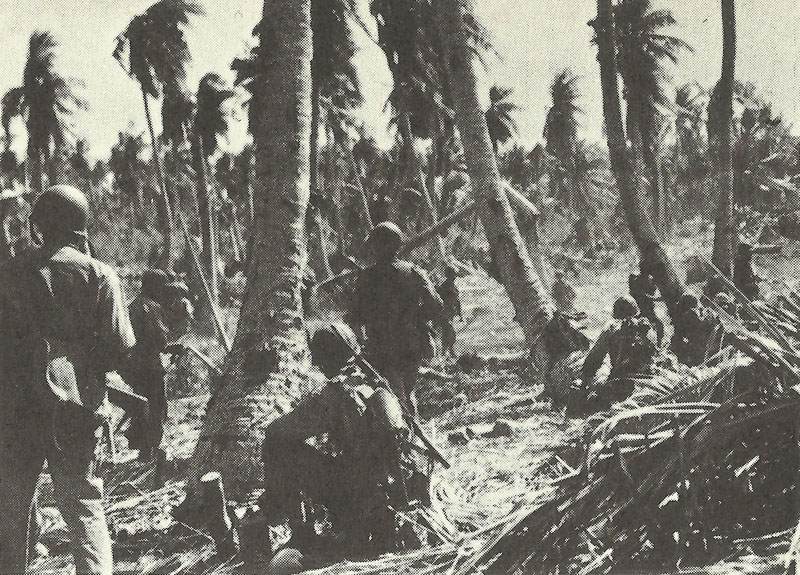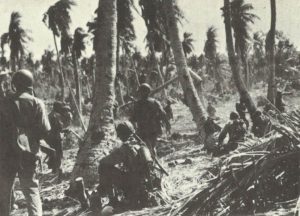 WW2 War Diary for Tuesday, February 1, 1944:
Sea War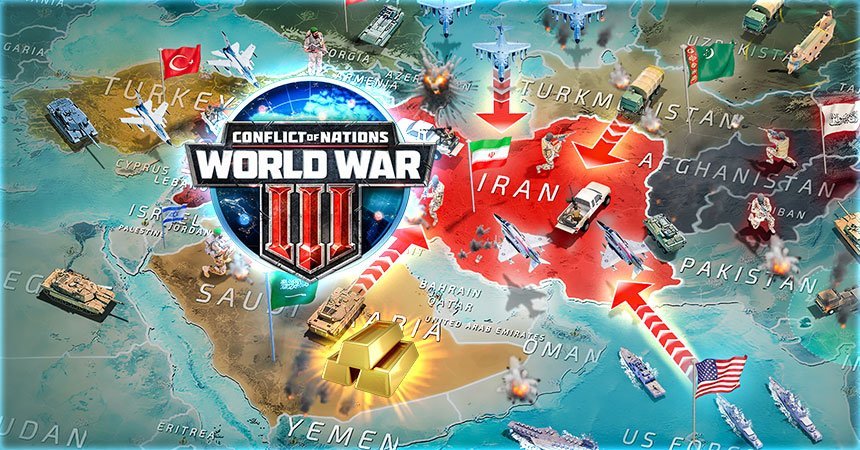 Pacific: AMERICANS LAND ON MARSHALL ISLANDS. 4th US Marines and 7th Infantry Division are landing on Majuro Atoll (January 30), Kwajalein Atoll (February 1 and 2) and Eniwetok Island (February 19 and 22).
Occupied Territories
Poland: Underground forces assassinate Gestapo Chief Kutschera.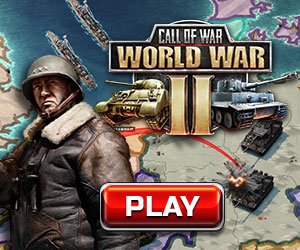 Home Fronts
USA: Death of Piet Mondrian, Dutch painter; aged 71.