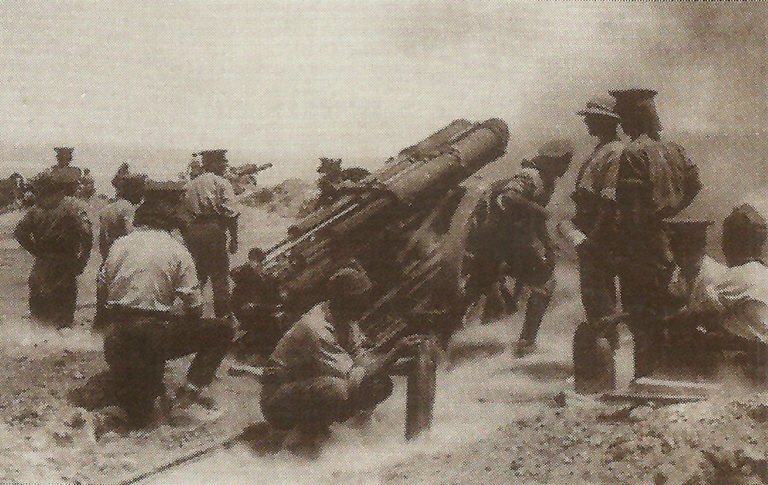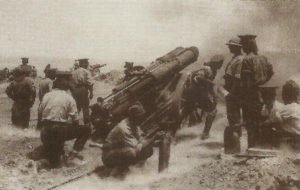 World War One Diary for Saturday, February 10, 1917:
Middle East
Mesopotamia: 60-pounder battery severs Turk Shumran Bridge at 9,600 yards range and forces it West.
Western Front
Somme: British capture 1,250-yard wide trench system south of Serre Hill (Ancre), taking 215 PoWs. German counter-attack fails on February 11.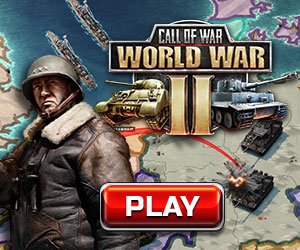 Southern Fronts
Salonika: c.600 British trench raid (158 casualties) on 'Petit Couronne' west of Lake Doiran, gains 27 PaWs. Smaller raid on German 59th Regiment east of Vardar on February 21.