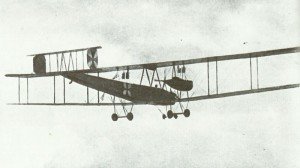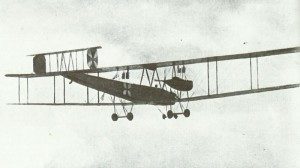 World War One Diary for Sunday, February 17, 1918:
Air War
Britain: Giant R25 bombs St Pancras Station and hotel (42 casualties from total 53) in solo London raid (night February 17-18), engaged by only 3 of 69 defence sorties (1 fatal crash).
Germany: Solid cloud cover with rain forces 12 DH4s of No 55 squadron to end mission against Mannheim chemical works.
Eastern Front
Germany: Hoffmann diary 'The whole of Russia is … a vast heap of maggots'.
Ukraine: Rada appeals for German help against Red invasion.
USSR: Central Executive Committee of Bolshevik Party rejects Lenin's proposal to accept German peace terms.
Finland: 80 Finn Jaegers land from Germany with 44,000 rifles, 65 MGs and some guns; 1,130 more Jaegers land on February 25.
Home Fronts
Germany: Hindenburg memo to Chancellor; no more strikes, SDP and unions must condemn or be judged traitors.