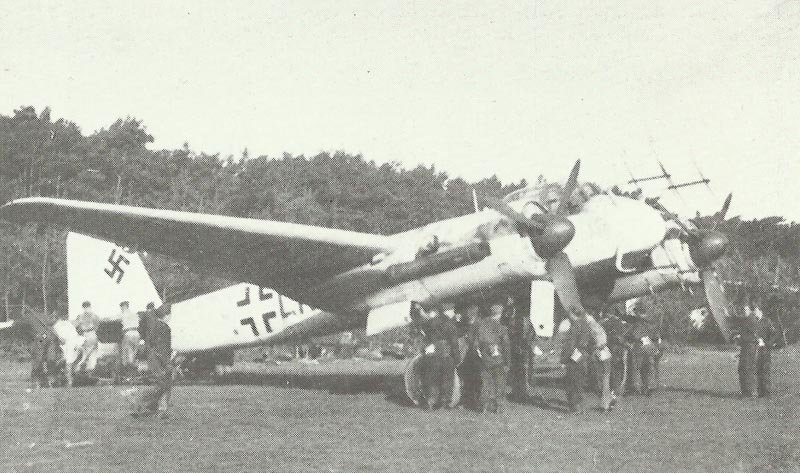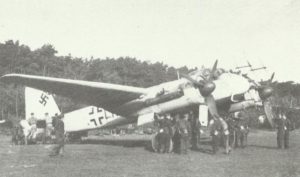 WW2 War Diary for Saturday, February 19, 1944:
Air War
Germany: First heavy defeat of Royal Air Force in a night raid on Germany. RAF loses 79 night bombers (out of 730) during operations against Leipzig (2,290t bombs dropped). Germans loose 17 night fighters.
Mediterranean
Italy – Anzio: German onslaught wilts under ceaseless Allied air and artillery bombardment and they withdraw from 'Flyover'.
Sea War
Atlantic: First German U-boat to be fitted with 'Schnorkel' equipment (U-264) sunk by sloops Starling and Woodpecker.
Occupied Territories
France: Resistance attacks Arsenal National, near Paris, crippling production of light artillery.