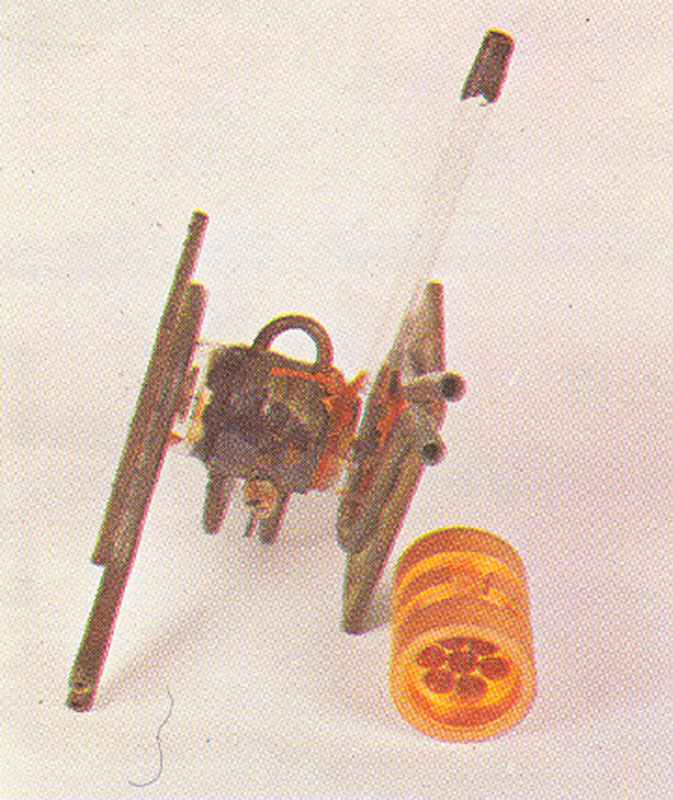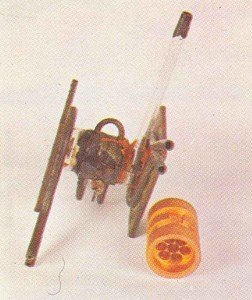 Diary for Wednesday, February 21, 1940:
Secret War
Britain: First successful test of cavity magneto at Birmingham University gives Britain unbeatable lead in development of short-wave radar.
Finland
Winter War: Blizzards hamper Russian offensive in Karelian Isthmus.
Home Fronts
Britain: Government Treasury announces token defense estimates of £100 each for Army, Navy and RAF for 1940 and duration of the war (the actual figures being concealed for security reasons).
Emergency measures to deal with coal shortage (severe winter) include drastic reduction of passenger train services.
Occupied countries
Poland: Inspectorate of Concentration Camps reports to Himmler that Auschwitz Camp, in 'Incorporated Territories' of Poland, is suitable for use as 'quarantine center'.