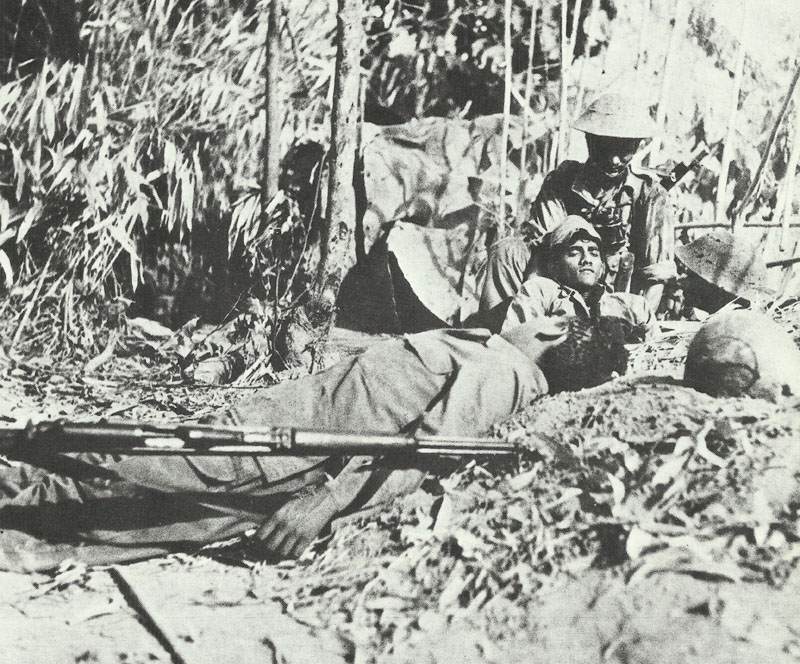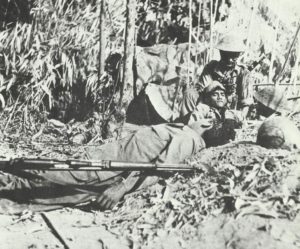 WW2 War Diary for Monday, February 21, 1944:
Southeast Asia
Burma: 5th Indian Division clears Japanese from commanding heights in the Arakan.
Politics
Ireland: US note to Eire requests expulsion of Axis diplomats (Irish rejection published March 10).
Home Fronts
Japan: Tojo becomes Chief of Japanese Army General Staff; Admiral Shimada Chief of Navy.
Air War
Germany: 552 RAF bombers attacking Stuttgart and dropping 1,990t of bombs.