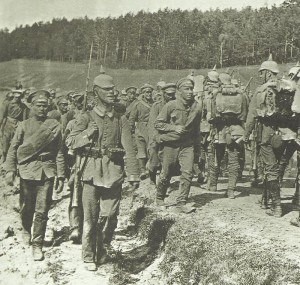 Diary for Wednesday, February 24, 1915:
Eastern Front
Germans cross river Niemen near Sventsiansk.
Western Front
Meuse: French artillery in successful counter-battery operations. Fighting at Les Eparges.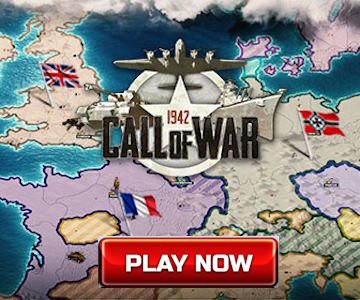 Sea War
Adriatic: First French warship lost, destroyer Dague mined off Antivari, Montenegro.
Middle East
Britain: Lloyd George suggests Mesopotamia 'Merely a side issue', whole force should go to Dardanelles. Churchill disagrees. Kitchener again against sending land forces including 29th Division.
Politics
Britain: Government rejects Russian London Ambassador's forwarded request to supply Zeitun Armenians with arms.
Home Fronts
Austria: Government takes over all grain and flour stocks.
Britain: ­Second Territorial Division (North Midland, later becomes British 48th division) leaves for France.