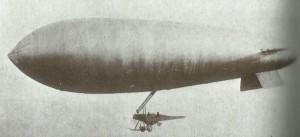 Diary for Sunday, February 28, 1915:
Air War
Britain: Admiral Fisher demands small non-rigid airships with 'good turn of speed' for anti-submarine duties. Within 21 days prototype SS (Sea Scouts) class airship ready for service: envelope/gas bag from Willows airship; crew car is made from BE 2 aircraft fuselages (150 built 1915-18).
Western Front
Marne: Bombardment of Reims (until March 3).
Aisne­: Soissons under German bombardment, continuing in March.
Cham­pagne: French Colonial Corps storms fort east of Oblique Wood and 3rd Division captures Hill 196 driving defenders 200 yards (ca. 183 m) north. French 51st Infantry Regiment (II Corps) has suffered 1,016 casualties since February 21 in gaining 540 yards (ca. 494 m).
Argonne: French gain on Hill 263.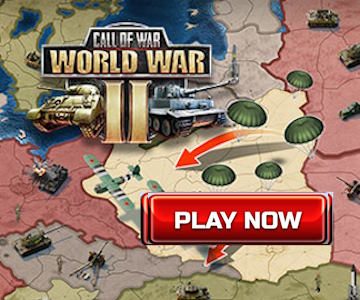 Eastern Front
Galicia: Lechitski counterattacks Austrians with 4 corps.
Sea War
Channel: First ramming of submarine by merchant ship: SS Thordis rams U-boat off Beachy Head.
Britain: During February 4 pre-dreadnought battleships lose their main guns to arm 8 new monitors. During February U-boats sink 8 ships of total 21,787 t.
Politics
Britain: Churchill sends Grey suggested Turk surrender conditions.
Home Fronts
Britain: Lloyd George Bangor speech on munitions urgency, 'it's an engineer's war'.