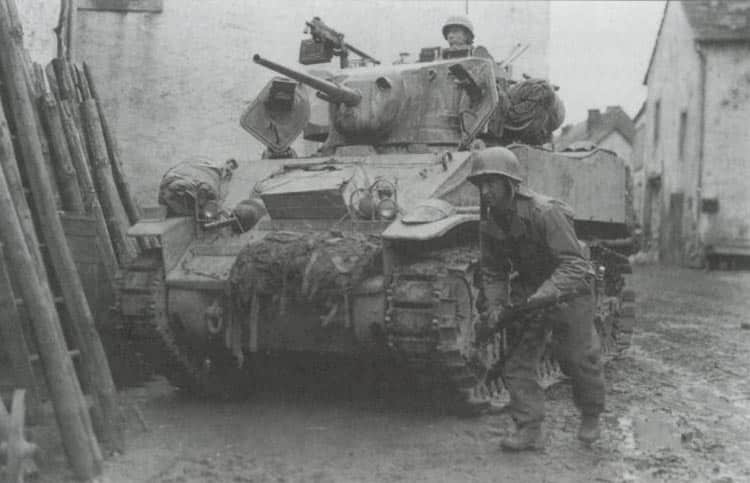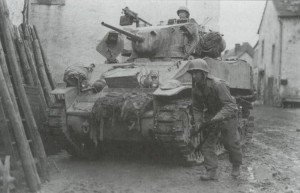 Diary for Wednesday, February 28, 1945:
Western Front
US 1st Army crosses river Erth, 10 km from Cologne.
Politics
Allied-occupied Iran declares war on Japan. Saudi Arabia declares war on Germany and Japan.
Sea War
Pacific: Americans land on Palawan (Philippines).
Merchant shipping losses in February 1945: 25 Allied ships with 88,140 tons in the Atlantic, 1 Allied ship with 7,176 tons elsewhere.
33 Japanese ships with 101,541 tons in Pacific.
22 U-boats sunk in the Atlantic, Arctic or Baltic (worldwide total of 25 losses), 24 new U-boats operational, 478 U-boats of all types total in service.