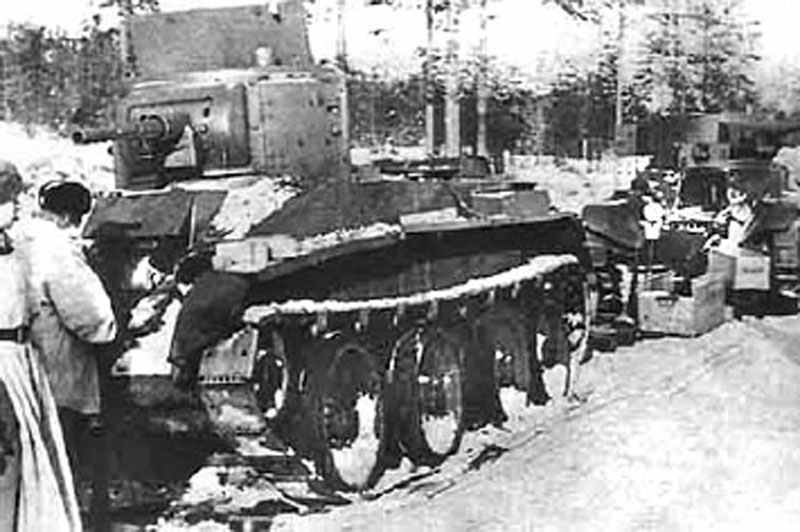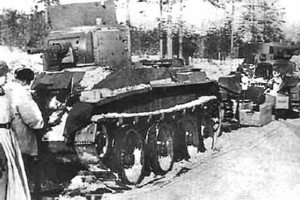 Diary for Thursday, February 29, 1940:
Finland
Winter War: Battle of Viipuri begins. Russians make all-out effort to crush resistance in Karelian Isthmus by encircling city of Viipuri and reaching Viipuri-Helsinki highway (ends March 13).
Home Fronts
France: Paul Reynaud, Minister of Finance, broadcasts on dangers of runaway inflation (le cycle infernal). Government measures include a price freeze, stricter food rationing, petroleum rationing, revaluation of gold reserves and compulsory use of female labor.
Sea War
Merchant shipping losses in February 1940: 63 Allied ships with 226,920 tons in the Atlantic, 0 Allied ships with 0 tons elsewhere.
4 U-boats sunk in the Atlantic, Arctic or Baltic.