Diary for Thursday, February 3, 1916:
Air War
Western Front: Future French 'ace' Guynemer destroys 2 LVGs (his 4th and 5th victories) above Roye, is commissioned to 2nd Lieutenant in March.
Eastern Front
Bukovina: Renewed Russian attack, Lechitski reaches west bank of Dniester (February 8), has more success on February 20.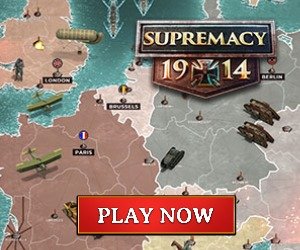 Neutrals
Rumania: Cereai crop sold to Austro-German syndicate (170,000t exported in February).
Greece: Government recalls reservists from Salonika on February 8; partial mobiliza­tion complete on February 14.