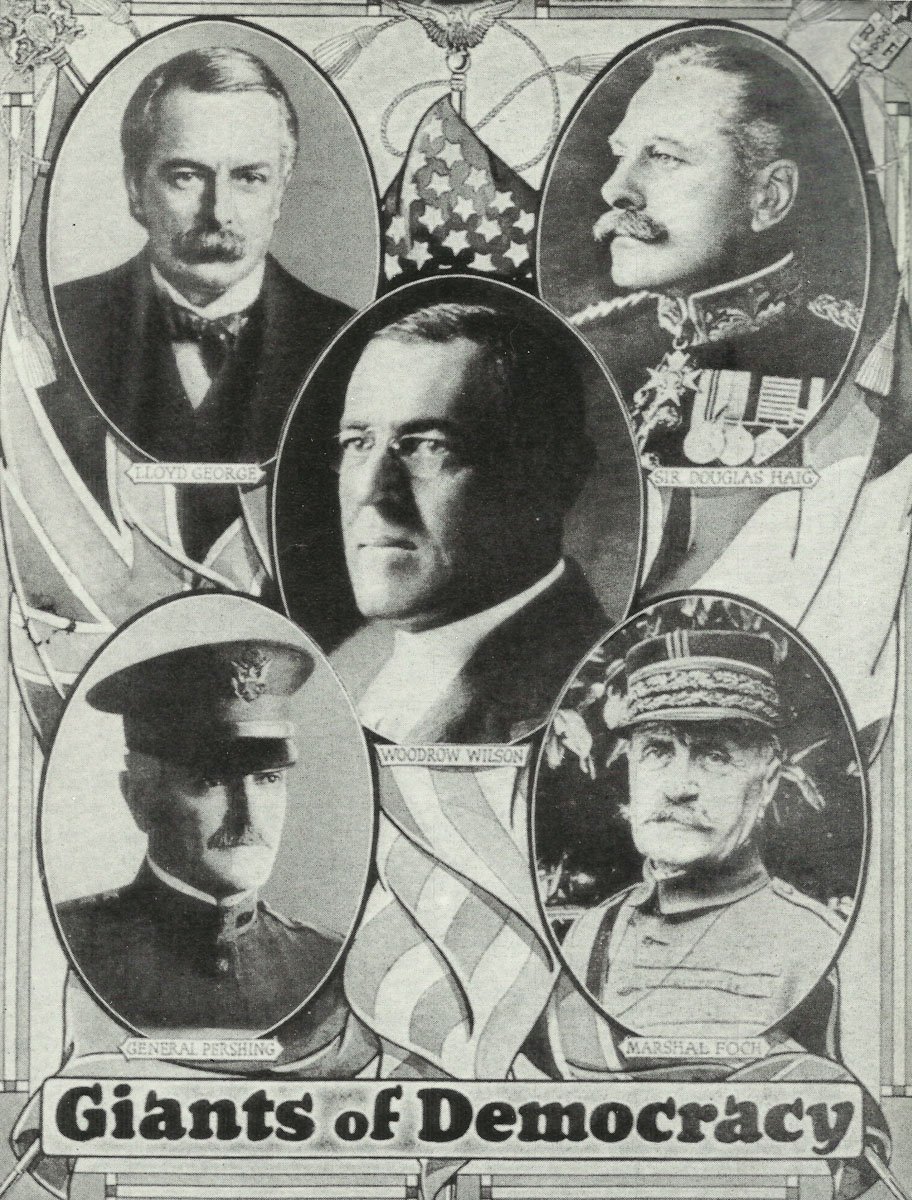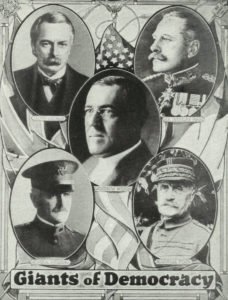 World War One Diary for Sunday, February 3, 1918:
Politics
France: Allied Supreme War Council's enlarged powers announced at Versailles.
Sweden: Finnish Stockholm Minister on own initiative requests Swedish intervention, Prime Minister refuses, suggests mediation on February 4. The Finns cables Berlin.
Eastern Front
Finland: 1,600 White Guards capture Oulu in north and clear up to Swedish border until February 6. In centre, Reds vainly assault White line from February 2 to 12.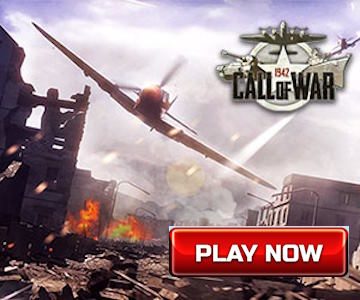 Air War
Italy: Austrians bomb Venice (and on February 5 and 25) together with Padua (February 20).
Secret War­
Switzerland: American George D Herron meets Austrian Imperial adviser Lammasch in low-level abortive peace feelers.
Home Fronts
Germany: Berlin garrison commander tells strikers return to work or be shot.