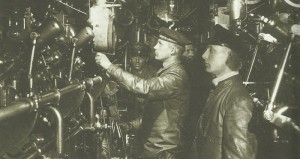 Diary for Thursday, February 4, 1915:
Sea War
UNRESTRICTED U-BOAT WAR. Germany declares 'War Zone' around British Islands as from February 18. All vessels including neutrals liable to be sunk by U­-boats (only 30 available at start). Pohl replaces Ingenohl as C-in-C High Seas Fleet, Bachmann new Chief of Naval Staff.
Channel: Second Royal Navy Q-ship Lyons prepared for service. She patrols without success.
Western Front
Artois: Slight French advance at Ecuries (Arras-La Bassee).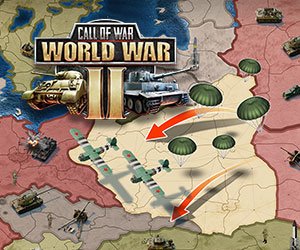 Middle East
Mesopotamia: Viceroy of India Lord Hardinge visits Basra and Abadan oil refinery until February 8.
Persia: 700 Turks reported advancing on Ahwaz oilfields (24 miles (ca. 39 km) northwest by February 10).
Home Fronts
Britain: The King and Kitchener inspect 1st Canadian Division on Salisbury Plain.
Northcliffe letter to Bonar Law why French allow journalists at front, but not British (ban lifted on May).
France: Reconstruction Commission appointed.
Canada: Parliament votes $100 millions war credit and authorizes $50 millions war bonds.