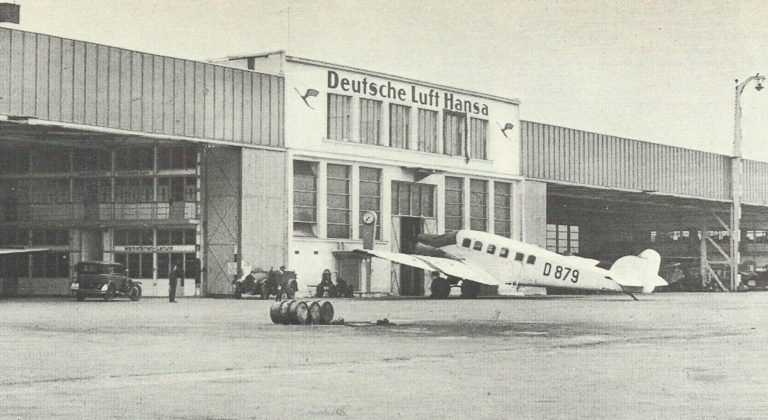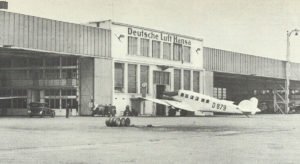 World War One Diary for Wednesday, February 5, 1919:
Germany – Aviation: First sustained daily air passenger service begun by Deutsche Luft-Reederei using converted military biplanes between Berlin and Weimar (120 miles in 2 hours 18 minutes).
Russia – Peace Process: Soviet Government accepts 'Prinkipo Proposal' invitation.
Britain: ­Guards Memorial Service at St Paul's Cathedral.
Ukraine: Red Army retakes Kiev.
South Russia: Denikin's White troops capture Grozny and Kizliar (February 6) linking with Terek Cossacks, only 10% of the Reds reach Astrakhan.
France: Petain letter thanks departing Italian Corps.