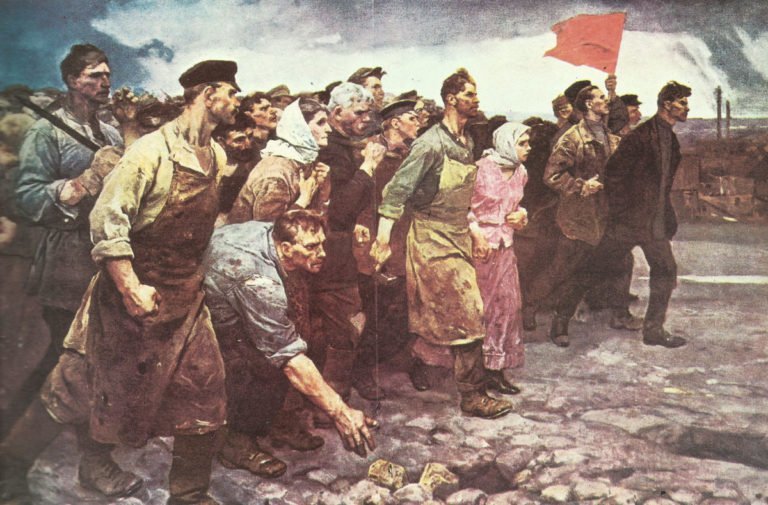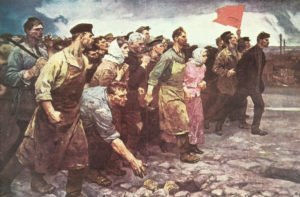 World War One Diary for Wednesday, February 7, 1917:
Home Fronts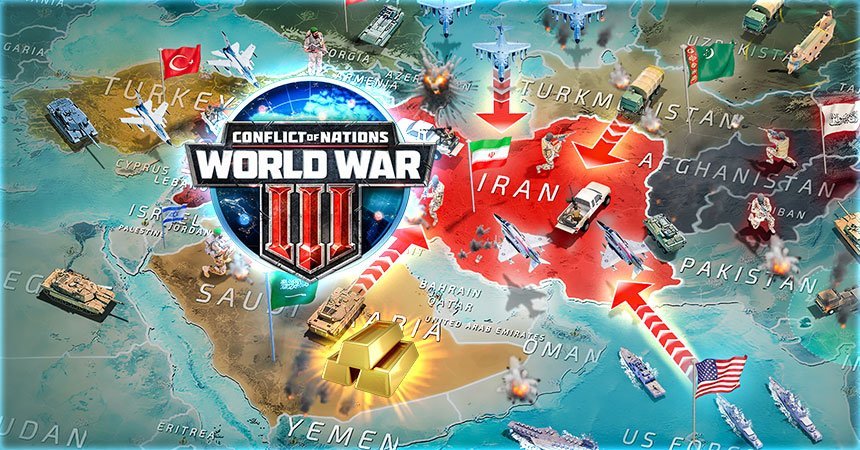 Russia: 125,000 in Moscow and Petrograd political strikes (20 leaders arrested February 10-11).
Britain: King opens Parliament. Petrol licence issues suspended, private motoring virtually eliminated (331,897 licences in 1916).
Politics
Brazil and Argentina: Governments threaten to sever relations if Germany attacks their shipping.
Germany: All US citizens held as government hostages (until February 17).