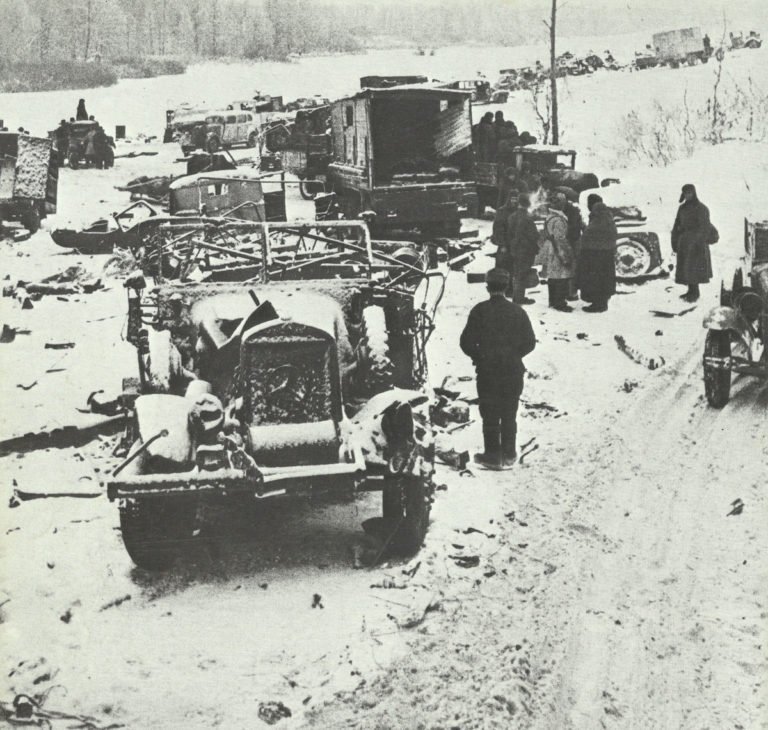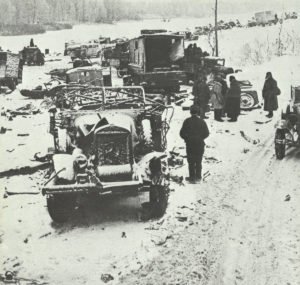 WW2 War Diary for Saturday, February 7, 1942:
Eastern Front
Central Sector: Fierce fighting in suburbs of Rzhev, 209 km northwest of Moscow.
Southern Sector: In Ukraine, Timoshenko recaptures Trosna, southwest of Orel and Krasnograd, southwest of Kharkov.
Northern Sector: Heavy fighting on Leningrad front.
Southeast Asia
Malaya: Japanese artillery bombardment of Singapore Island.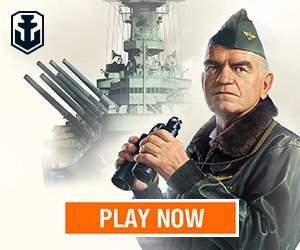 Air War
Pacific: Japanese bomb Palembang, destroying 34 British aircraft.
Neutrals
Spain: Anti-British riots in Tangier (Consulate wrecked); martial law declared next day.