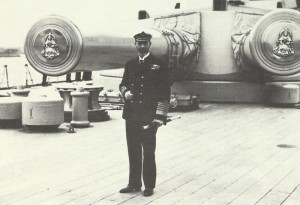 Diary for Monday, February 8, 1915:
Sea War
Eastern Mediterranean: British cruiser Philomel raids Bab Yunis near Alexandretta.
Black Sea: ­Light cruiser Breslau shells Yalta (Crimea) while Russian cruisers bombard Trebizond.
North Sea: Jellicoe back with Grand Fleet after February operations for piles, Beatty made Vice­-Admiral of Battlecruiser Fleet (King first visits at Rosyth from February 26­-28).
Western Front
Flanders: King Albert visits British front. Field Marshal French tells army commanders offensive likely, Joffre suggests against Aubers Ridge on February 16.
Eastern Front
Carpathians: Austrian VIII Corps from Serbia arrives.
African Fronts
Libya: Italians attack Dunedjen.
East Africa: British evacuation of coastal area complete.
Politics
Britain: King George V receives French Foreign Minister Delcasse at Buckingham Palace.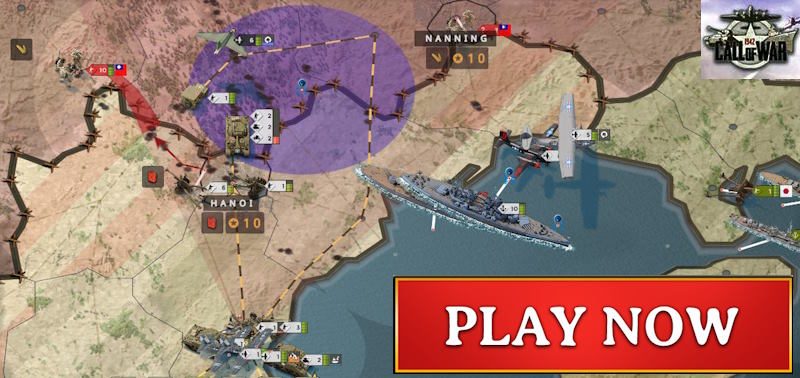 Neutrals
USA: DW Griffith's Birth of a Nation film epic opens in Los Angeles.
Home Fronts
France: First BEF concert party at Harfleur (25 parties give 14,000 concerts per year later). Church Army recreation hut opens at Rouen.