WW2 War Diary for Monday, January 11, 1943:
Eastern Front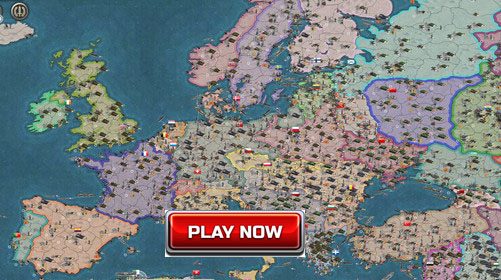 Caucasus: Russians retake Georgievsk, Mineralniye, Vody and six other towns.
Home Fronts
USA: $100 billion defence Budget.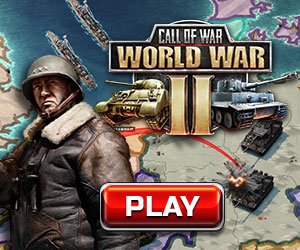 Politics
China: Britain and USA formally relinquish their 'extra-territorial' rights in Peking, Tientsin and Chinese 'Treaty Ports' (all presently under Japanese occupation).
Air War
Mediterranean: US daylight raid on Naples.