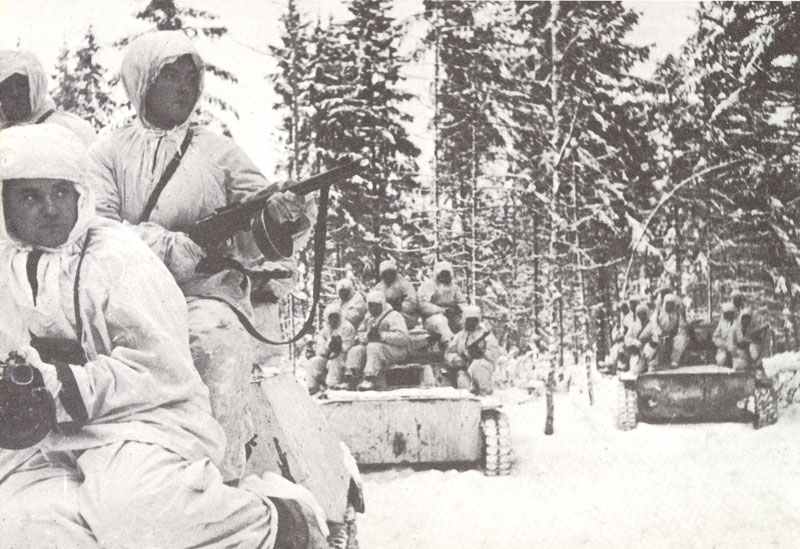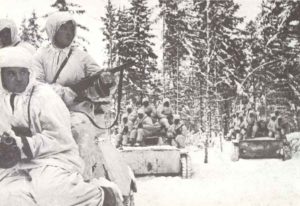 WW2 War Diary for Thursday, January 15, 1942:
Eastern Front
Central sector: Russians troops recapture Selijarovo, northwest of Rzhev.
Politics
Pan-American Conference (January 15-23): Argentina objects to American proposal that all relations with Axis Powers be ended. Amicable settlement of Peru-Ecuador border dispute.
Home Fronts
Britain: Death of F.M. the Duke of Connaught, third son of Queen Victoria and former Government-General of Canada (1911-16); aged 91.